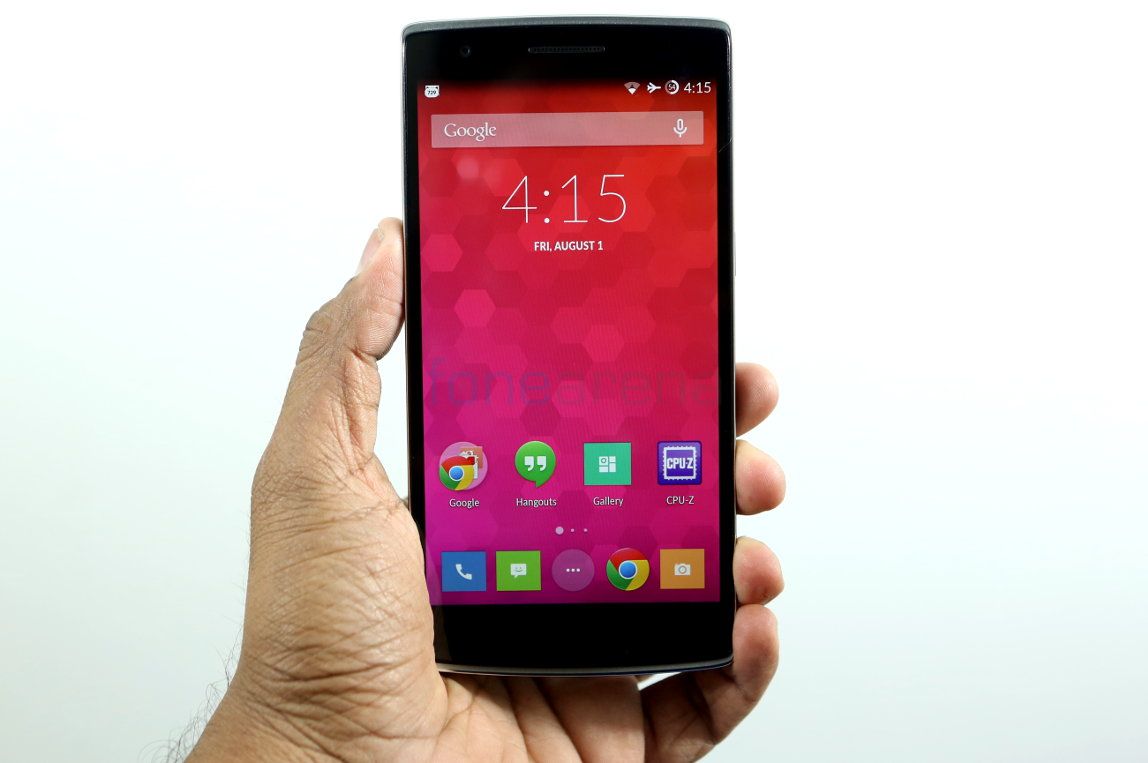 Cyanogen Inc. recently announced an exclusive partnership with Micromax in India to build Cyanogen OS for Yu branded devices launching in December. It also said that Cyanogen OS will not support any other devices shipping in India with future updates including Lollipop. OnePlus has now come forward to announce that it will offer own builds for the OnePlus One smartphones in India and the first community build will be available starting December, with the final build ready by February 2015.
On the official OnePlus website, Carl Pei – Director, OnePlus Global, said:
We can't explain Cyanogen's decision because we don't fully understand it ourselves. But we can explain exactly how we'll continue offering our fans in India an amazing user experience and support for this device. OnePlus was founded not even a year ago and we have grown and evolved immeasurably since then. But our priorities have never wavered: our product and our users.

Over the past year, we've often reflected on ways to better serve both. Those reflections led us to start developing our own Android team, as we've previously announced. That team was put in place originally to build the software which would power our future devices. So, though it's not what we originally planned, we have shifted engineering efforts to the OnePlus One upon hearing this news.

According to our current estimations, we'll be able to release our first community build to our Indian users next month and have a production-ready build in February. Our system will be based on Lollipop, and will be built to be stable, fast, and lightweight. True to our original promise of putting user experience first, it will be bloatware-free and only carry the features important to our users. We appreciate the work that Google has put into Android, and we have no plans of departing from Material Design nor adding unnecessary customizations.
Carl Pei confirmed that the OnePlus will launch in India on December 2nd in India as planned and the units sold in India will run on the CyanogenMod 11s OS, similar to the global variant. OnePlus One sold in other countries will get future OTA updates, including users who got the smartphone shipped to India from other countries, according to the company.
OnePlus is still waiting for clarifications from Cyanogen Inc. regarding several things. It is planning to host Reddit AMA on /r/Android on December 5. So we might get a clear idea about this by then.