It looks like OnePlus is working on the second generation of its popular Android smartphone OnePlus One. The company has posted a message hinting about a new flagship phone.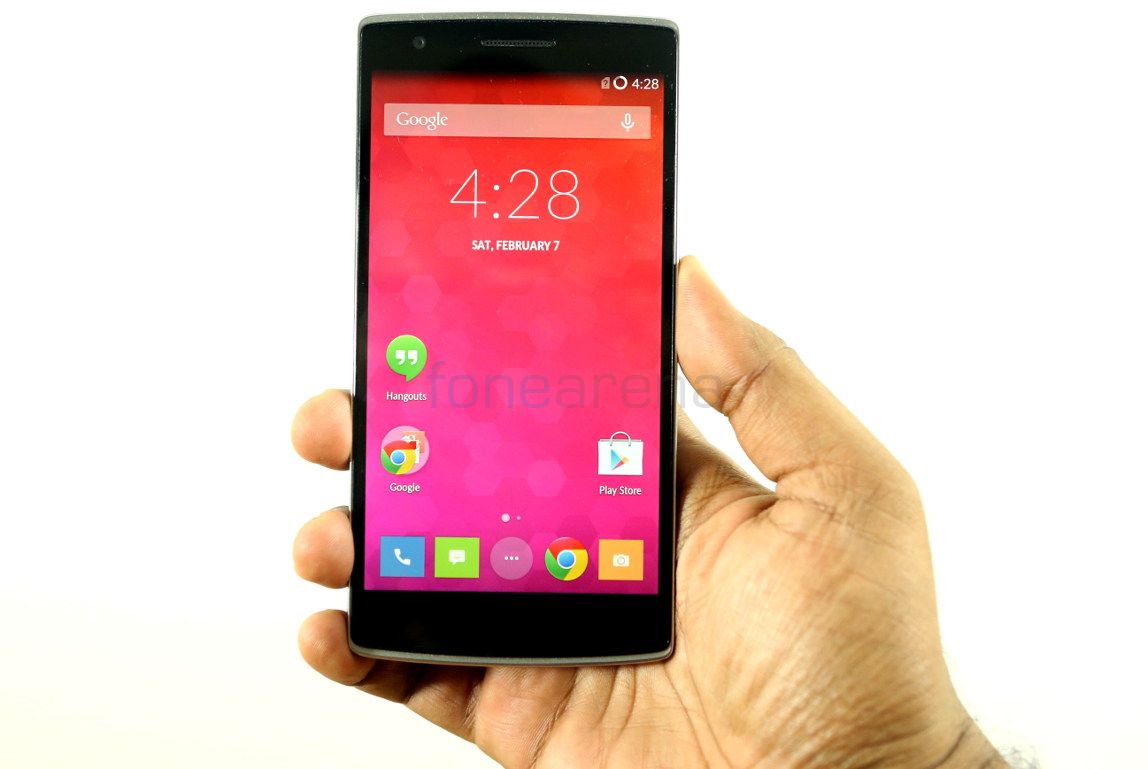 Previous reports had hinted about a possibility of a second generation of OnePlus One. The company posted on its official Weibo account "The theory of evolution applies to all things in the world, including technological devices, so stayed tuned!". A photo attached on the post reads "Its time to evolve". This may be the company's way of saying that it is gearing up for the new flagship phone.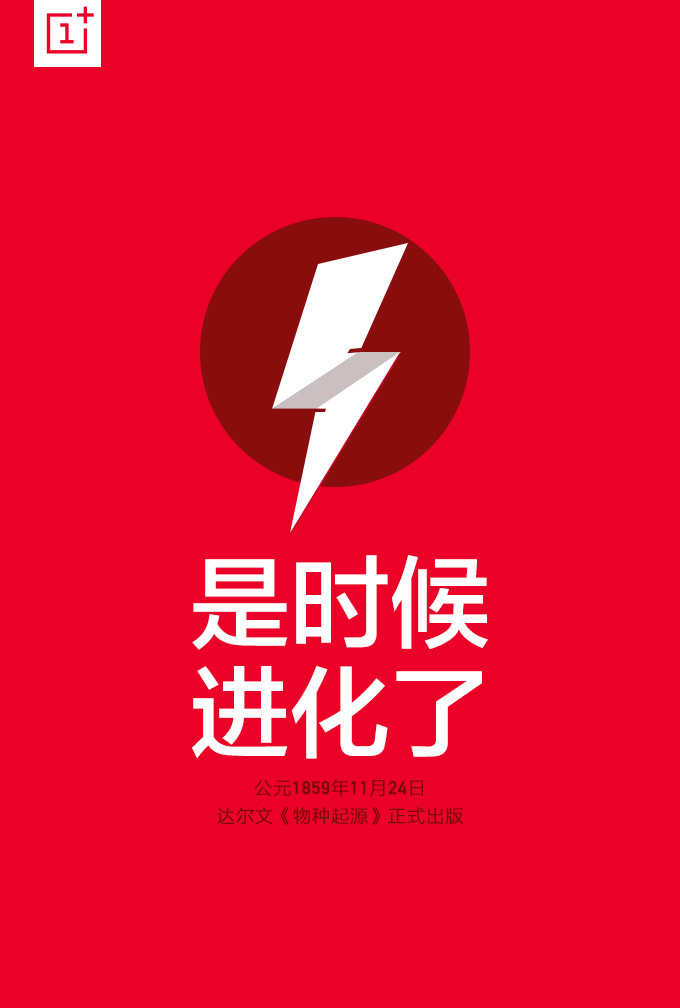 Business Insider has also received a few details about the phone from a source that says that the upcoming device will get more customizable and it will be cheaper than other contract Android phones. The report further said that the phone will have a custom ROM and probably a faster processor.
Meanwhile, OnePlus also launched back overs for the OnePlus One -Babyskin white, sandstone black,Bamboo and Obsidian Black. Each of the rear covers are priced differently. Over the weekend, Amazon teased that arrival of OnePlus One in India.
via