EE may have just launched their own fixed broadband and TV service in the UK but chief rival Vodafone is close behind. Whilst talking about the Group's fixed service income, Vodafone Group CEO Vittorio Colao noted that the company was set to launch its own residential broadband and TV service in the UK in Spring 2015.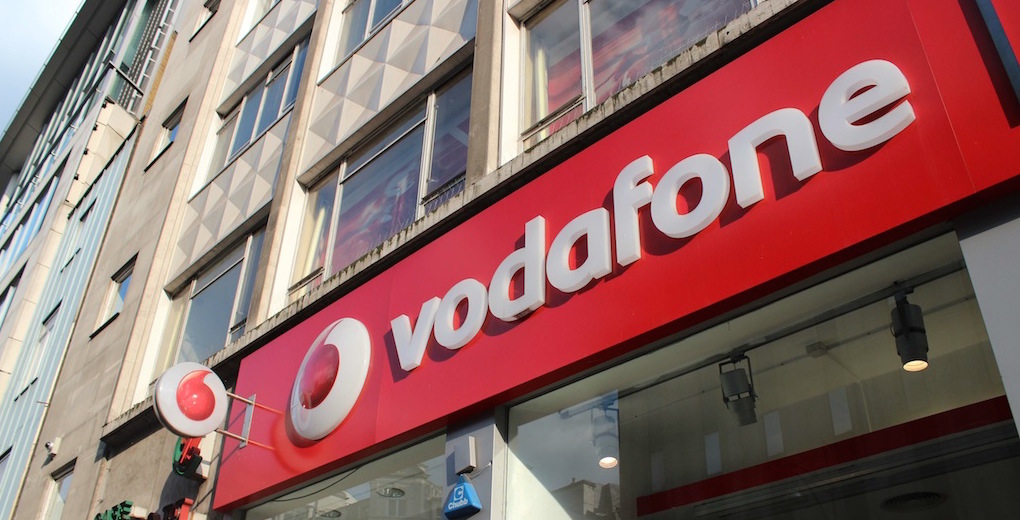 Whilst the company doesn't offer its own broadband and TV service yet, Vodafone does own Cable & Wireless Worldwide following their acquisition of the company back in 2012. The takeover resulted in Vodafone having access to CWW's 25,000 cable fibre-optic UK network which has helped them in the rollout of 4G services and now, will assist the network in rolling out its own residential services.
A broadband and TV service would offer Vodafone the chance to compete in the lucrative quad-play market, where one company offers mobile, landline, TV and broadband services to their customers. Currently EE are the only residential quad-play company (although BT offers mobile, it does so on a limited scale) but Vodafone and possibly Sky may join the quad-play market; the latter has long been rumoured to be launching its own mobile network and recently signed a deal to offer Vodafone-backed services to 200,000 customers.
Would you buy all your services from one company? Or do you prefer having a separate supplier for your mobile devices? What if Vodafone follow EE and discount broadband and TV services if you are an existing mobile customer? Let us know in the comments below.