AT&T has rolled out FiLIP 2 smartwatch that is aimed at kids ages between 4 to 11. The successor of the original FiLIP launched last year, FiLIP 2 is priced at $99.99.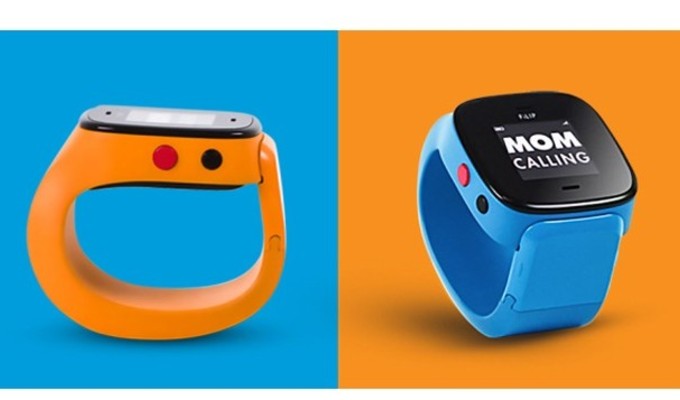 FiLIP Technologies had launched FiLIP smartwatch last year that allows parents to keep an eye on their children as it features GPS, voice calling and direct message, all of which can be controlled through a mobile app. FiLIP 2 offers the same functionality but gets few additional features. Firstly parents can pre-program in five numbers that the child can call and receive calls from. He/She can scroll through the contacts and then pushes the button to phone them, as needed.
The smartwatch boasts the same design but comes in array of bright colors. It uses combination of GPS, GSM, and WiFi to allow parents to locate their child both indoors and out. Using the FiLIP app, you can see your child's location on a map at any time. Parents with multiple children, can simply create a profile for each child in the FiLIP app. The mobile app has also been improved for both iOS and Android with a new user interface and easier set-up process. iOS app is available at launch whereas the improved Android app will be available "shortly.".
Kids can hold the red button which is situated on the right side of the watch for three seconds to start an emergency call. AT&T is selling the FiLIP 2 for $99.99 promotional price for a limited time. It can be added to a Mobile Share Value plan or a separate plan can be purchased for $10 per month.