A new malware called as "WireLurker" is targeting Mac and iOS devices has been discovered by researchers from Palo Alto Networks. The malware has already affected thousands of users in China.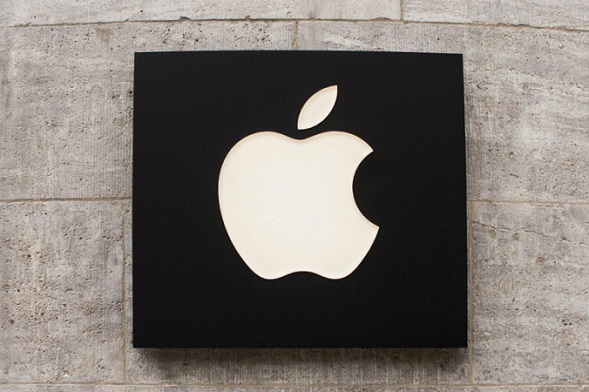 The WireLurker malware collects call logs, phone book contacts and other sensitive information on Apple mobile devices. It is spreading through the Maiyadi App Store, a third-party source for OS X software in China. The WireLurker malware is said to have infected at least 467 OS X apps on the Maiyadi App Store, and those applications were downloaded at least 356,000 times.
WireLurker can install third-party applications on non-jailbroken iOS devices and can attack iOS devices through OS X via USB devices, said the researcher. The malicious code is believed to hide inside apps that users download from third-party Mac OS X app stores. It then infects other apps already running on the user's desktop or laptop computer.
The researchers have advised users to refrain from downloading apps from third party stores and restrict the downloads to Apple App Store only. Moreover, users are also advised to avoid using USB-based chargers from unknown sources.