Google is working on a new feature that will allow Android and iOS devices to share content and communicate when nearby. The cross platform feature is codenamed as Copresence.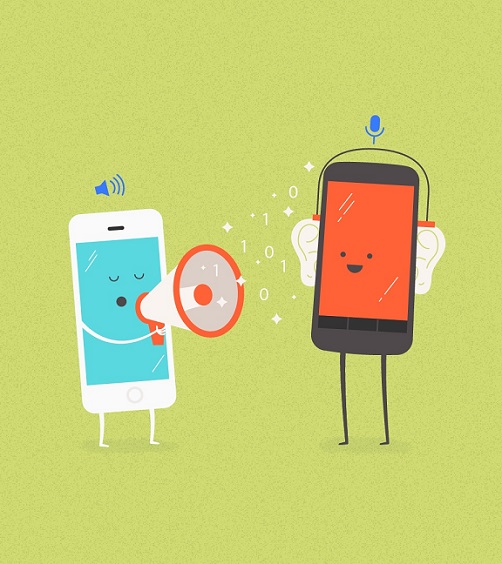 The new feature which has been spotted by Android Police will make its easier for Android users to share content like messages, contacts, and photos to iPhone and iPad users and vice versa. It will most likely use Bluetooth and/or WiFi to actually communicate or transfer files, but there will be an element of location-based data, perhaps for determining devices that are nearby and available for sharing.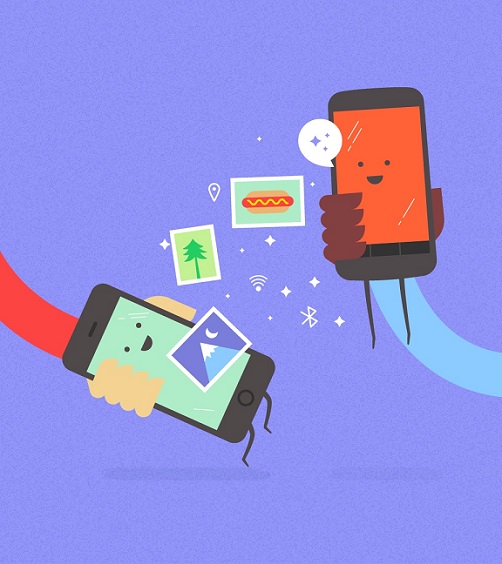 A tipster had shared the code of the feature that was added to Google Play Services APK along with a number of images. Moreover, further reports from recent developer documentation for a Copresence Chrome API, patents, and internal issue reports for the API show that reference the service.
It looks like the the Copresence is a modified version of Google's Nearby feature. Similarly, Apple's AirDrop feature also allows iOS users to share content with device that are close to each other. The report claims the service could arrive in "the coming weeks."