Flipboard has received a major revamp that includes a cleaner look and a bunch of customization tools for better news feed. The version 3.0 focuses on easy content discovery along with few enhancements.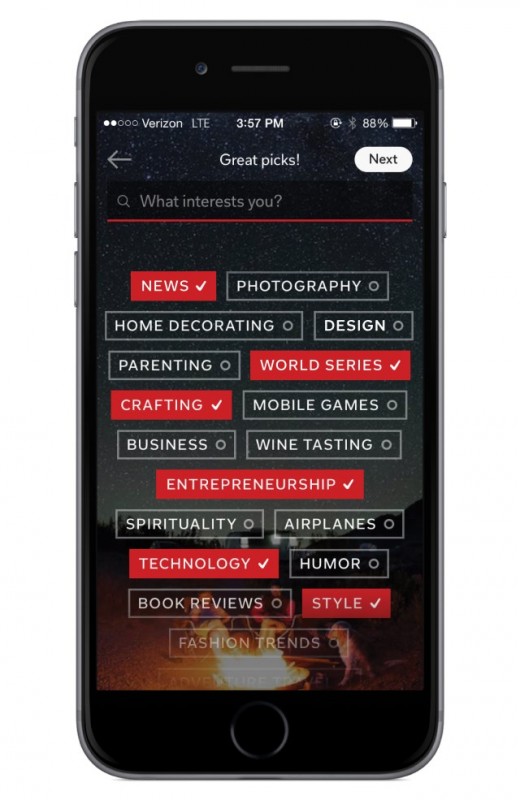 Both the Flipboard apps on Android and iOS now allows users to choose from over 30,000 topics to follow, with each topic containing stories from publishers, websites, and magazines curated on the digital magazine aggregator. Users will now receive a "Daily Edition" which is an editorially curated news section that is sent everday at 7 am. The new version involves better curation of the millions of customized magazines that readers have created — using recommendation technology acquired when it bought Zite.
httpv://www.youtube.com/watch?v=6_zm9a5_Ego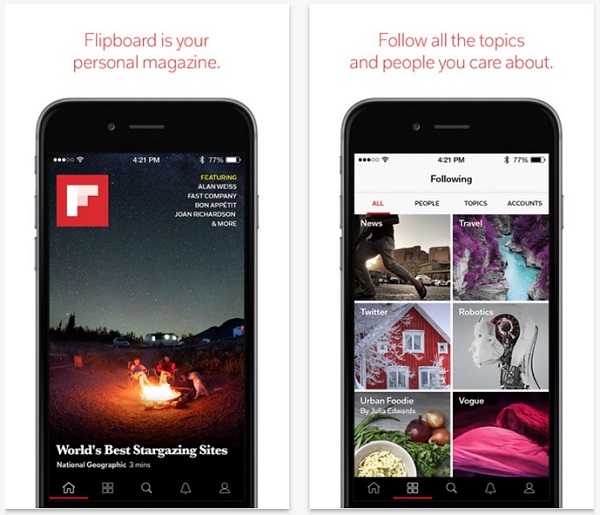 You can now also follow people and what the are collecting in their magazines, and there is a minor design update on the iPad version, and a complete new look for the app on the iPhone version. The apps also get full-screen covers, fresh typography and a new navigational bar that allows quick access to home feed, your tiles, search, notifications and profile.