Google is slowly updating all of its homegrown app with the latest Material Design look from Android 5.0. Today, the company is bringing the Material Design to Drive, Docs, Sheets and Slides on Android. We have already seen the Material Design update for Play Store, Play Music and Play Movies and TV.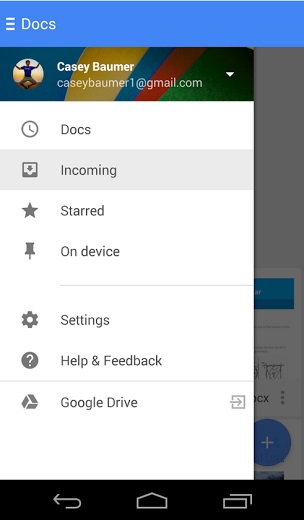 In addition to the new layer of the UI, the Drive app for Android also gets an improved search tool that is easier and more predictive at finding content by updating results as each letter is typed into the field. Users can now add messages at the time of sharing a file to give details about why you're sharing, as well as change privacy sharing for files. Finally, the update also comes to PDF viewer that now allows you to find, select, and copy text in PDFs and users do not need to launch it seperately as it is now built directly into Google Drive.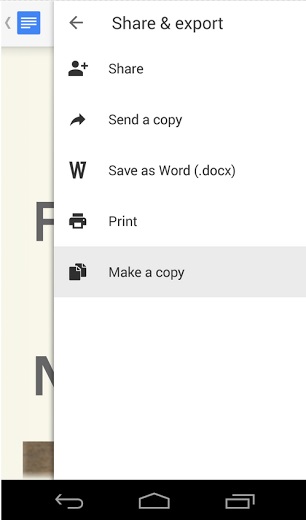 Moving on, Google Docs, Slides and Sheets have also received the Material Design update. The hamburger menu icon is tweaked in the action bar and is consistent across all the three apps. Also added to the apps is an "Incoming" section in the sidebar that consolidates all of the files that other people have shared with you.
Play Links – Drive, Docs, Slide and Sheets