Twitter reported its third quarter earnings with a revenue of  $361M, more than double what it did for the same period in 2013. The micro blogging site's revenue, most of which comes from advertising, increased sharply in the third quarter.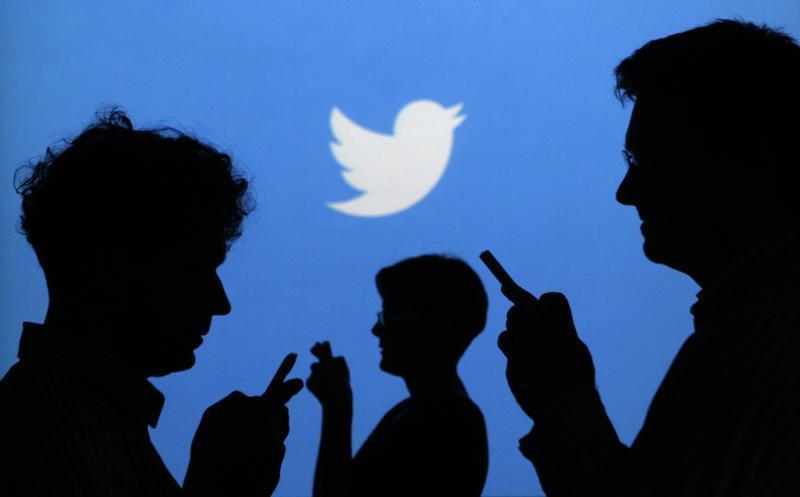 Revenue more than doubled to $361.3 million, compared with $168.6 million a year ago, exceeding Wall Street's projection of $352 million. Advertising revenue totaled $320 million, an increase of 109% year-over-year while mobile advertising revenue was 85% of total advertising revenue. Twitter reported a loss of $174.5 million from $64.6 million a year earlier.
"We had another very strong financial quarter. I'm confident in our ability to build the largest daily audience in the world, over time, by strengthening the core, reducing barriers to consumption and building new apps and services."

said Dick Costolo, CEO of Twitter.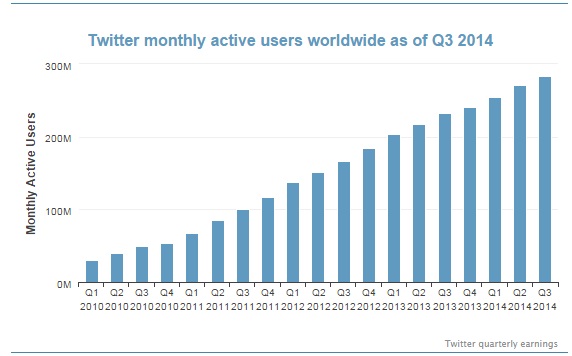 Twitter now has 284 million monthly active users, up 23% compared to the year-earlier quarter. 80% of these users access the micro blogging site on mobile. It added 13 million monthly active users in the three months through September. Timeline views reached 181 billion, up 14% compared to a year earlier. Twitter got paid more for those views, making $1.77 for every thousand views of its timeline, a whopping 83 % increase from the same period in 2013.
For the sake of comparison, Facebook has more than 1.3 billion monthly active users which is more than four and a half times the size of Twitter's user base.