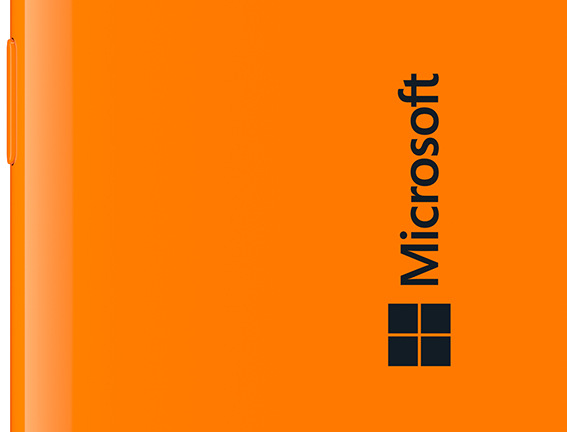 Microsoft finished its deal of acquiring Nokia's Devices & Services business earlier this year, after it was announced in September 2013. After some reports and some hints, Microsoft has officially announced that the Nokia Lumia brand will be replaced to Microsoft Lumia in coming weeks and months.
In an interview to official Microsoft Conversations blog, Tuula Rytilä, Senior Vice President of Marketing for Phones, Microsoft, said,
You might have seen that in the last couple of months, we have already made some name changes to our apps to better reflect that these apps now come from Microsoft. Our global and local websites are going through a transition as we speak and in the coming days our social channels will get a new name too – they will be called Microsoft Lumia. This work continues across our devices, packaging and retail, to name a few. It's all going as planned and we're excited that our integration in to Microsoft continues to be on track.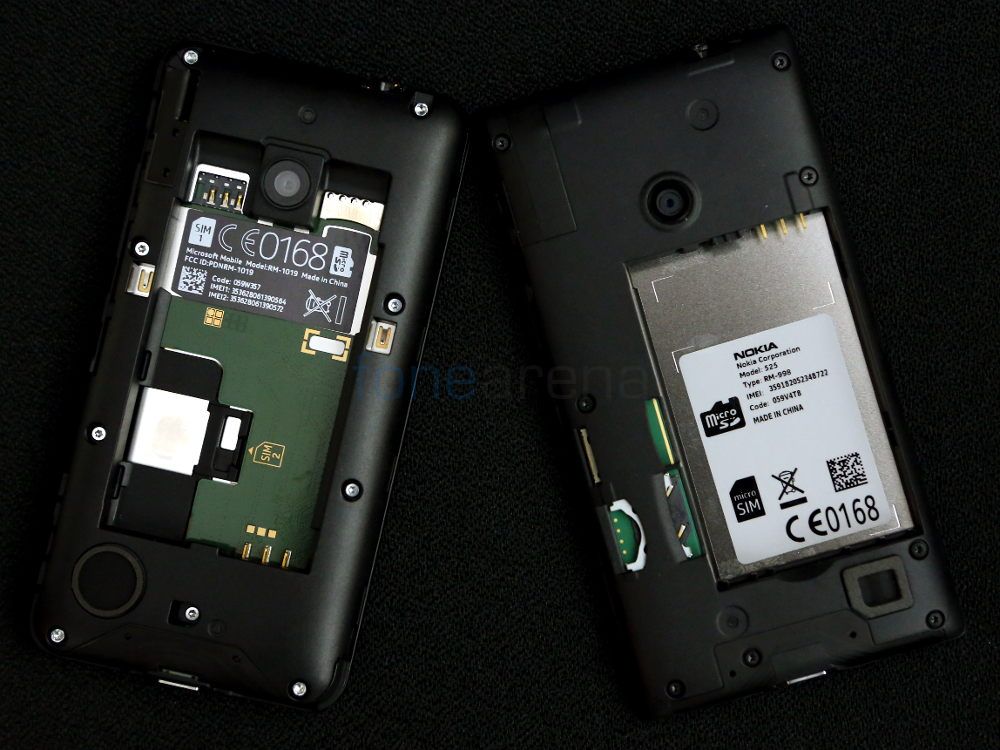 We had already seen Microsoft Mobile replacing the Nokia Corporation brand in the Lumia 525, but Microsoft is yet to launch the first Microsoft Lumia Banded device.

All the recent smartphones, including the Lumia 830 and the 730 Dual SIM that were launched in India recently had Nokia branding on the top, this will be replaced by Microsoft branding. Microsoft killed the Nokia X and we will not see Asha devices too. Microsoft will continue to sell Nokia-branded, entry-level category of phones, such as the Nokia 130, which has been licensed to carry the Nokia branding, said the company's VP.