In a  bid to tap one of the largest smartphone markets, Lenovo has announced that it will set up a new smartphone company in China. The company will set up a new subsidiary next year on April 1 to focus on smart devices and Internet sales in China.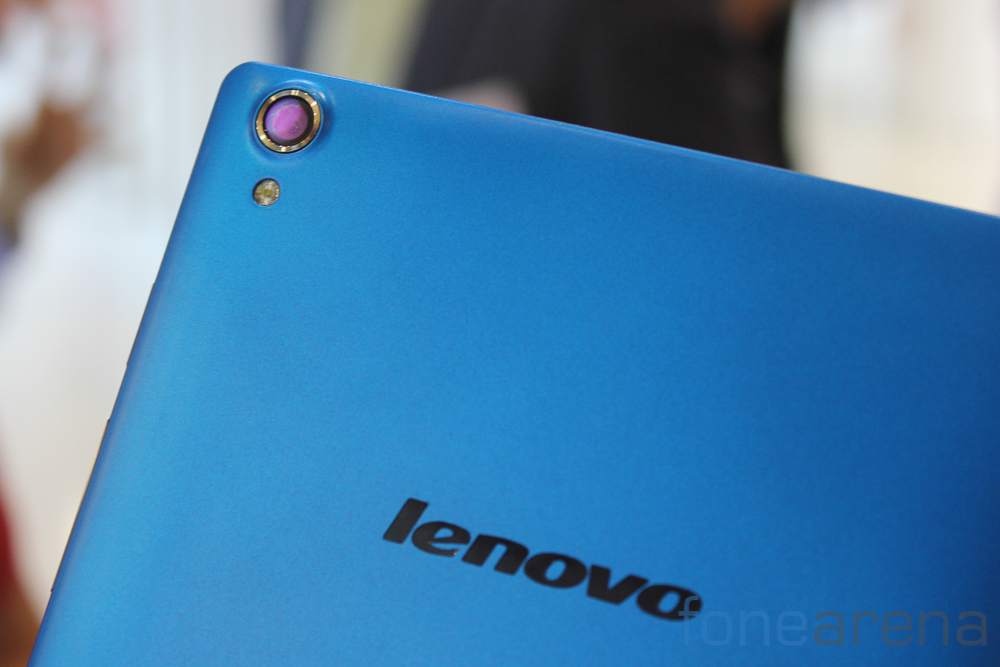 The new subsidiary which will operate under a different name and branding, will be headed by Chen Xudong, who is currently Lenovo's president of China geography and Asia Pacific–emerging markets. Similar to Xiaomi, the new company from Lenovo will adapt the internet based business model meaning, the phones and tablets will be available for purchase only via online shopping thereby skipping the physical retail stores.
Moreover, the new company will also focus on software and app development along with close customer engagement. Lenovo faces strong smartphone competition in its home market from Chinese rivals including Huawei, Xiaomi and ZTE, as well as from foreign competitors such as Apple.
In August this year, Lenovo's smartphone sales exceeded than its PC for the first time and reported strong profits in Q1. The company also recorded a healthy annual profit for FY2014.