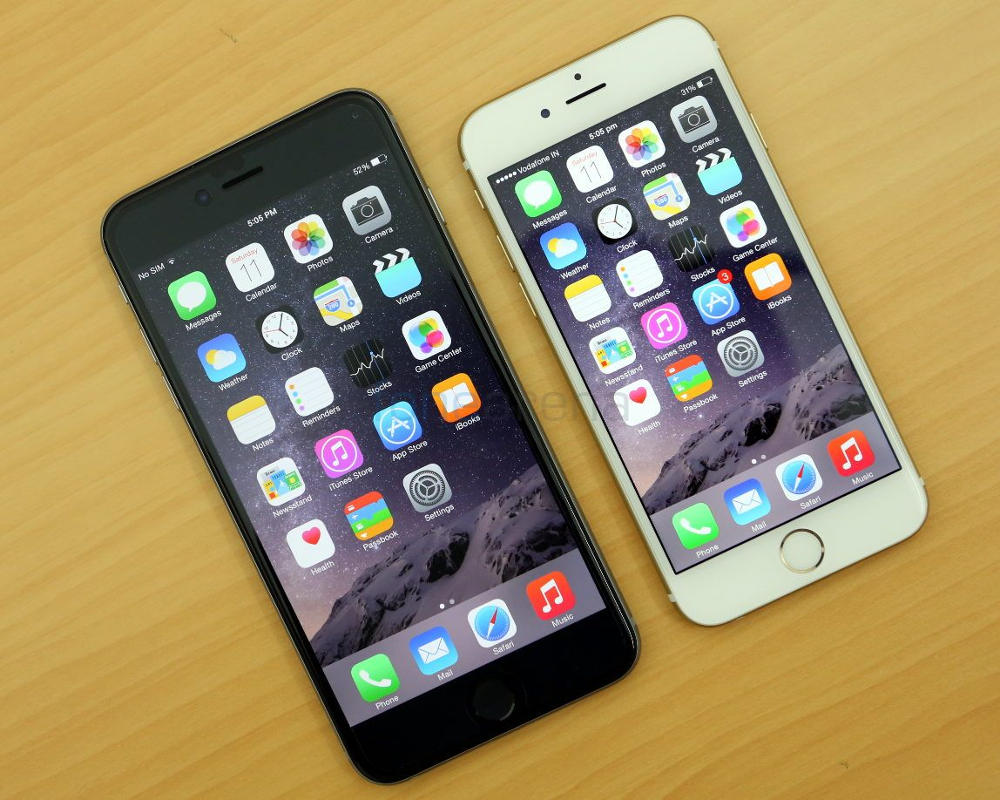 Apple has announced that the iPhone 6 and iPhone 6 Plus would launch in India, China and Monaco on October 17th. It would roll out in Israel on October 23rd, Czech Republic, French West Indies, Greenland, Malta, Poland, Reunion Island and South Africa on October 24th, Bahrain and Kuwait on October 30th, Albania, Bosnia, Croatia, Estonia, Greece, Guam, Hungary, Iceland, Kosovo, Latvia, Lithuania, Macau, Macedonia, Mexico, Moldova, Montenegro, Serbia, South Korea, Romania, Slovakia, Slovenia, Ukraine and Thailand on October 31st.
It would be available in 36 countries and  territories across Europe, Asia, the Middle East, Latin America and Africa this month, and totally it would be available in 69 countries and territories by the end of this October. It will be available in more than 115 countries by the end of the year, as it promised at the launch event, says Apple.
Apple received four million pre-orders for the iPhone 6 and the iPhone 6 Plus in the first 24 hours and it sold record-breaking 10 million iPhone 6 and 6 Plus models in just three days after the launch on September 19th. Both the models are available for pre-order in India from online retailers and  Apple Authorized Resellers. The iPhone 6 starts at Rs. 53,500 and the iPhone 6 Plus starts at Rs. 62,500 in India.