Carl Zeiss is venturing into virtual reality market with its own VR One headset. Priced at $99, the VR One headset falls in the same line of the Samsung Gear VR and Google's Cardboard.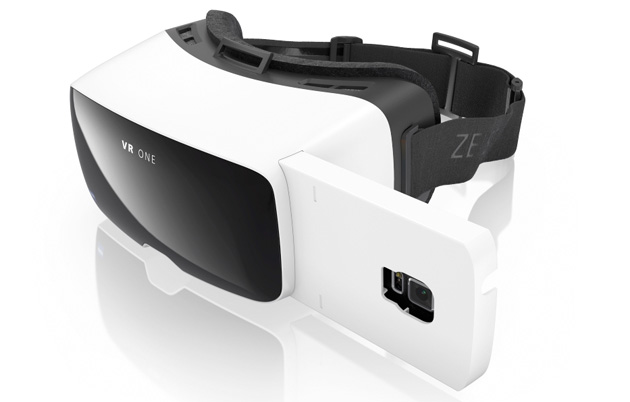 Similar to other VR headsets, the Carl Zeiss VR One will require a smartphone between 4.7 and 5.2-inches. Each VR One comes with a single tray and additional trays can be purchased for $10 each. Initially, the VR One will be come with compatible with the Apple iPhone 6 and Samsung Galaxy S5, although the company has promised a wide range of trays for other devices.
The VR One is built on an open platform with an SDK that will be available to professional and amateur developers on iOS and Android. There will be two different VR apps developed by Zeiss. Carl Zeiss is best known as the designer and manufacturer of premium lenses for cameras. The VR One is now up for pre-order and will be available in December.
via:Engadget