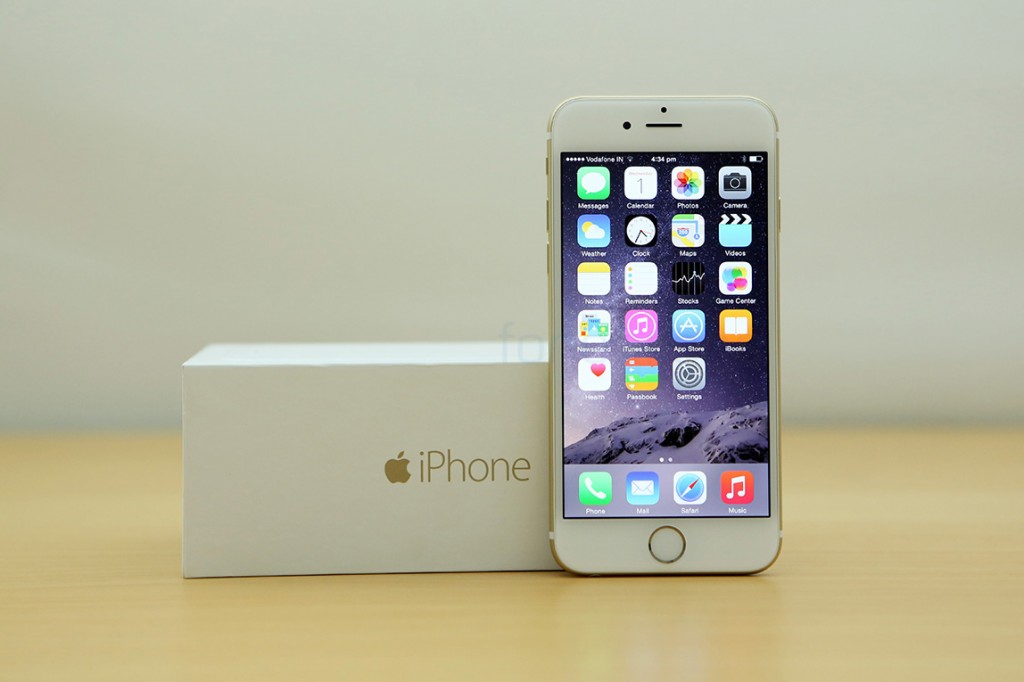 We have just heard from Apple that the iPhone 6 and iPhone 6 Plus Pre-orders will start on October 7th in India and the phones will hit stores such as Apple Authorized Resellers on October 17th which confirms our previous exclusive story about the new iPhones going on sale on October 17th in India . Both the 6 and 6 Plus are going to be available but are expected to sell out soon considering the craze surrounding iPhones every time a new iPhone enters the market and Apple is launching it this year during the Diwali shopping season which could help them sell more units than usually.
Apple has partnered with Ingram Micro, Redington, Rashi Peripherals and Reliance this time for the iPhone 6 release and pricing information should be published by them any time soon. There is no word on the pricing but it should be similar to the iPhone 5s pricing last year. Consumers interested can start pre-ordering the iPhone 6 and 6 Plus from this Tuesday.  It is not clear how users can pre-order the new iPhones. But it is highly likely it is possible only at Apple Authorized resellers such as Imagine, Croma, Reliance Digital etc. These stores are also expected to have demo units this week for display.
Are you in the market for a new iPhone ? 6 or 6 Plus which one are you interested in ?