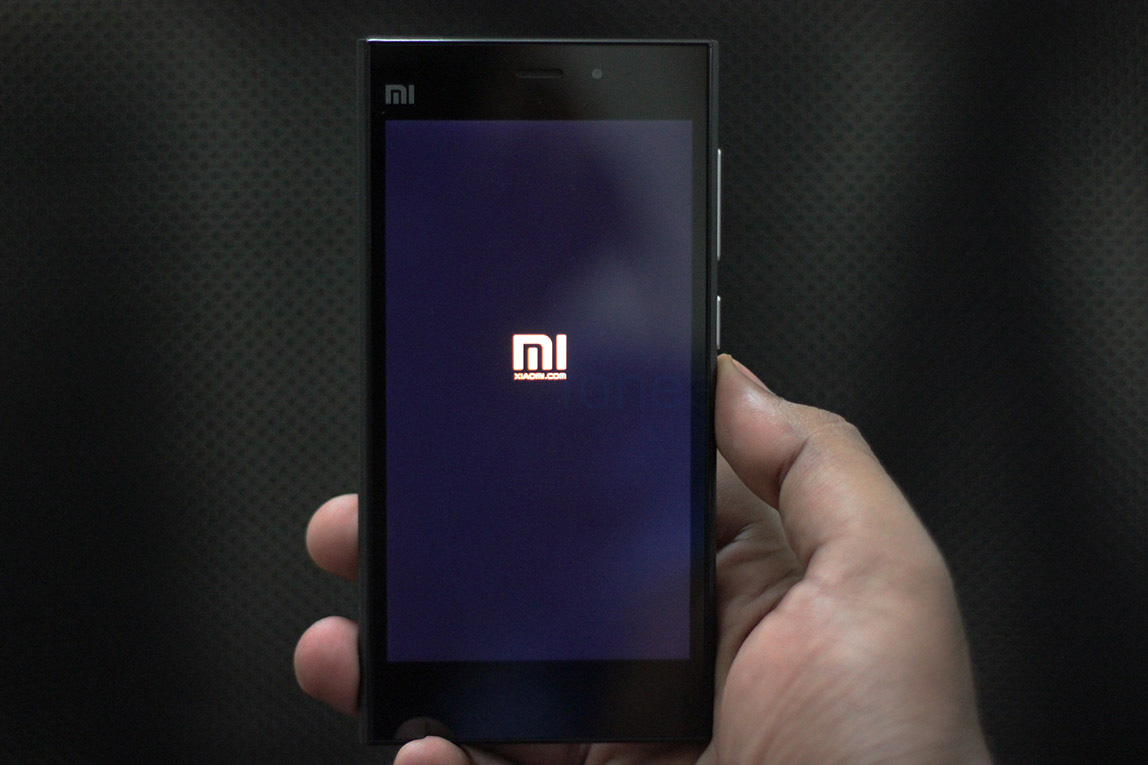 Xiaomi had already announced that it would bring the Mi 3 for sale again during Diwali, after it was temporarily discontinued in August. Today, Mi India and Flipkart have announced a festive new offer for its fans who have never given up trying to buy a Mi 3. Under this offer, those who tried to buy Mi 3 at least five times or more will find the device added to their cart on Flipkart on October 6th.
Approximately 25,000 Mi 3 smartphones would be available in this festive offer. Those who got lucky will be notified directly on October 5th that they will have the Mi 3 made available directly in their cart on October 6, 2014 and will have about 1 to 2 hours to checkout. If they decline to purchase, a second batch will have the device in their cart the same day, said Xiaomi.
Regarding the new festive offer, Manu Jain, GM and Head of India Operations at Xiaomi said,
We would like to pay tribute to our most passionate fans through this little gift of recognizing their passion for our products. Even though they have repeatedly tried to get the device and failed, their determination to get Mi 3 clearly sets them apart as fans that any brand would be lucky to have. We do recognize this and have taken this initiative to provide them direct access to purchase the Mi 3. We wish all our fans a happy Dussehra, Eid, and Diwali, and thank them for their love and support.
The sixth batch of Redmi 1S would be available for sale on October 14th. Xiaomi plans to sell 100,000 Mi smartphones a week during diwali, and the cargo charter flight with Mi devices started to India yesterday.