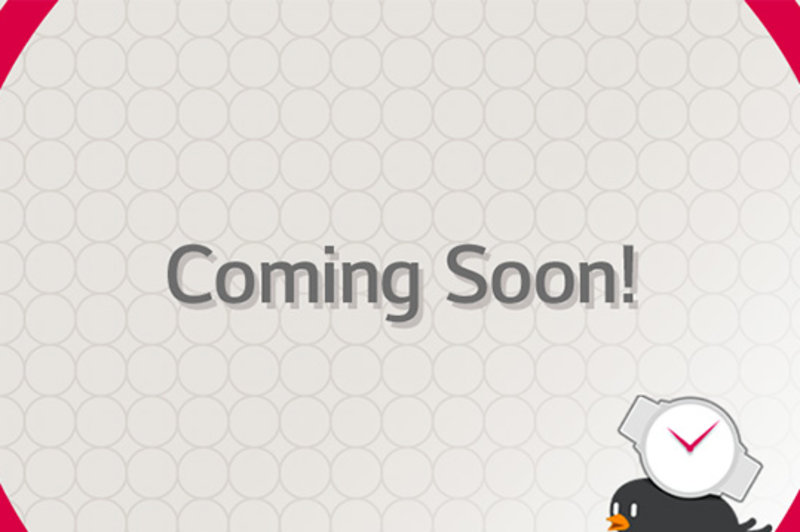 Looks like LG let slip a few tidbits about an entirely new thing we weren't even aware of. The Korean giant, which bought the beleaguered WebOS from Hewlett Packard, to later introduce them in its TVs, is now bringing it to Smartwatches. This has been revealed on LG's own website, according to the Verge, which posted the screenshot above and two others, explaining the company's new initiative. The picture above has the familiar WebOS bean bird that was used as a mascot for WebOS' TV experience, but here it is carrying a watch, which obviously points to Smartwatches.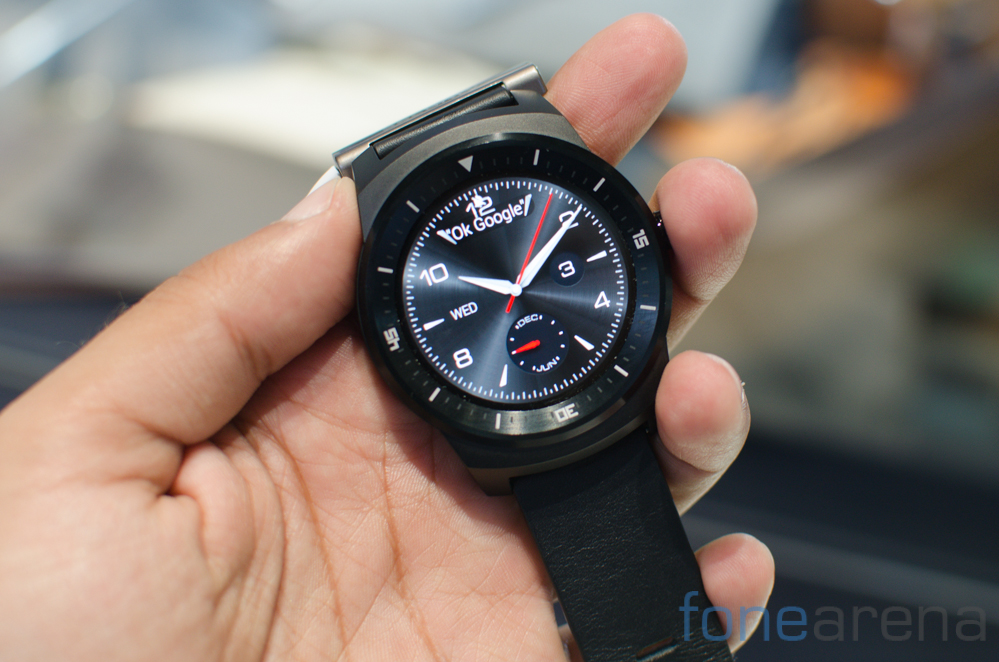 LG recently launched its first circular smartwatch, the G Watch R, which we had taken a hands on look at, recently. It runs on Android Wear, just like LG's first Smartwatch, banking on software provided by Google, but the addition of WebOS to its LG's Smartwatch lineup tells us two things. One, Android Wear hasn't taken off as expected. Two, even Smartwatches as a category hasn't taken off, so there's still a lot of room for innovation. WebOS was undoubtedly one of the most impressive smartphone user experiences that inspired current market leaders iOS and Android, in many ways (Multitasking, anyone?). Even in TVs, WebOS clearly was a richer experience, so consider us intrigued by LG's decision to bring it to smartwatches.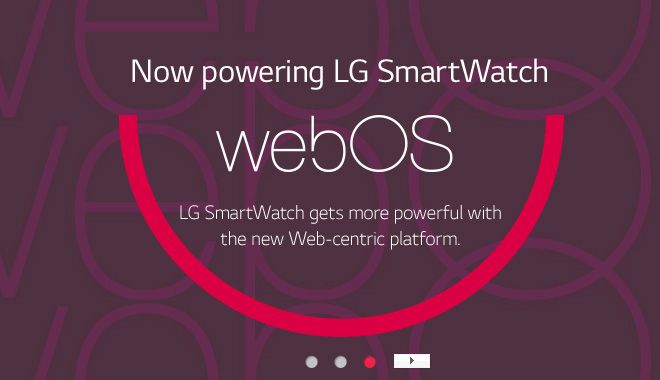 But there's a catch. Android Wear devices are platform dependent, meaning watches work only with Android devices, and we don't even have to start with how Apple's watch will be, in terms of platform priorities. The second approach is to be like Samsung, which released its Tizen based watches that work only with its own Galaxy devices, while the third approach is like Pebble, with platform independent functions and dependent on open standards. We hope LG chooses the third option, as that is something that garners more adoption.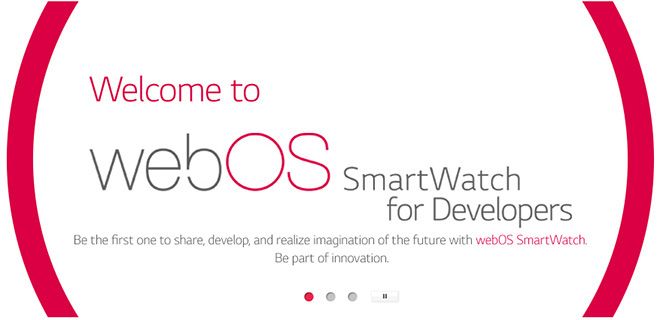 The platform, with its own SDK, hopes to attract developers to make apps for the platform. But the image above also indicates the readiness of the platform, and it looks like it will launch real soon, may even within a couple of days. For now, we are excited to see new entrants into the Smartwatch space, as it seriously needs innovation, not only in hardware, but in software, and more than that, a better combination of both. Will WebOS bounce back? As geeks, we hope so. Make it happen, LG!
Let us know what you think, in the comments section below.