Next generation iPad Air or the iPad Air 2 will come in gold color option, according to a latest report from Bloomberg. The report claims that the new gold color option will be available only the iPad Air and not for the iPad mini.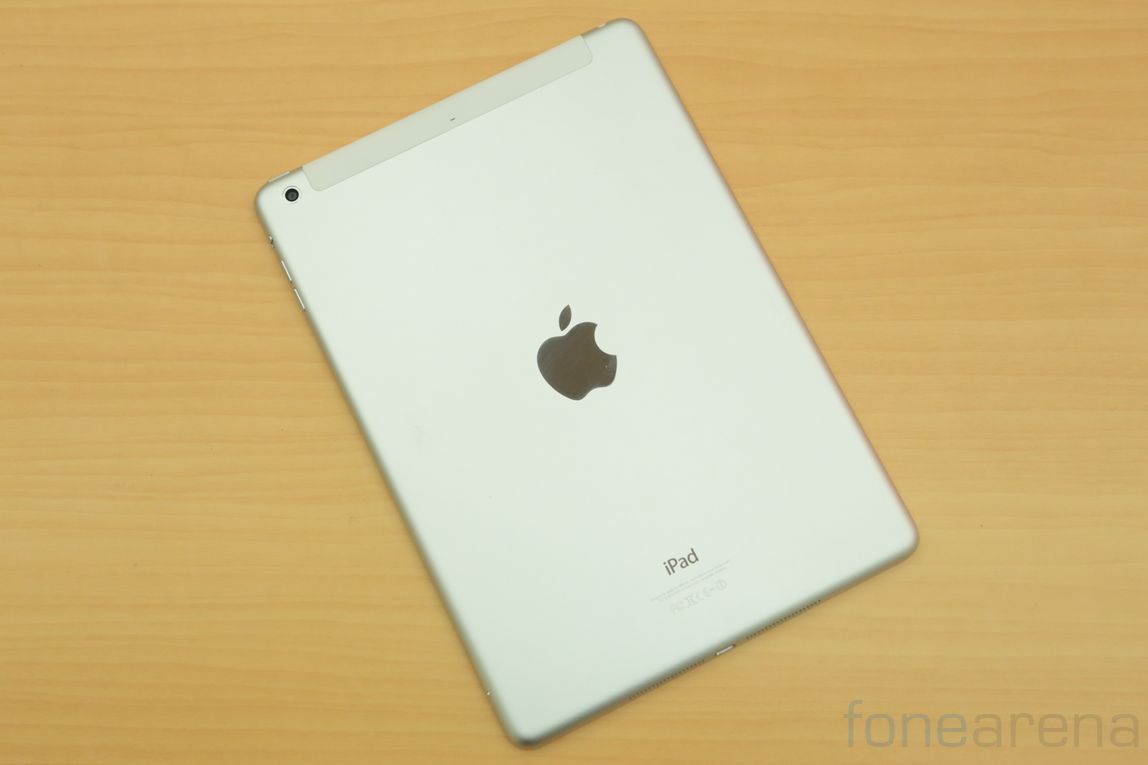 Moving on, the report said that the gold variant in iPad will be available along with grey and silver models. It stated that the decision to add a gold color option is to boost tablet sales. The new option would bring the iPad in sync with the iPhones in terms of color. Apple started selling iPhones in three colors since last year's iPhone 5s.
Apple is expected to announce the iPad Air 2 next month and is reportedly expected to come with 2GB RAM. They are also expected to be powered by the next-gen A8 processor. Alleged photos of the iPad Air 2 had leaked in August that showed the device with a rear shell with a redesigned speaker grill and a relocated rear microphone next to the camera.
via:Bloomberg