Google's Project Ara will run on modified version of Android L, revealed Paul Eremenko, the head of Project Ara. He added that customized version of Android L will support hot swapping of components, with the exception of the CPU and display.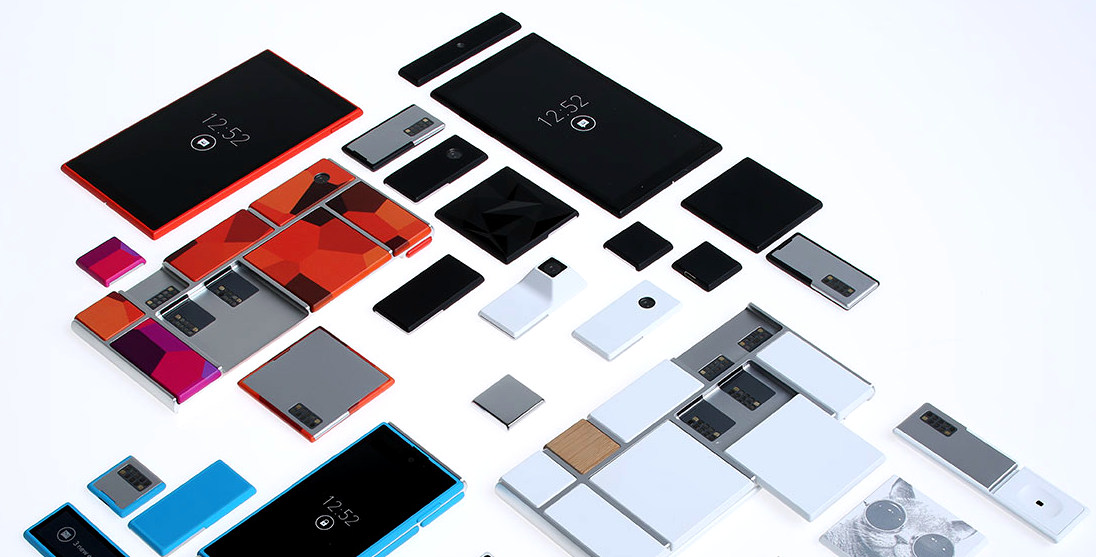 The ambitious project from Google involves a modular smartphone that would let users to swap the components easily to upgrade the phone. Google showed off a prototype of the Project Ara at the I/O developer conference in June. Reports in April stated that Google will launch Project Ara phone in January 2015. Also, the the modular phones will reportedly be powered by Toshiba chip.
Eremenko noted that the first fully functional prototype of Project Ara will be showcased the second Ara developer conference in December. However, the public launch will be in 2015 as reported earlier. The modules will be available on a new online store similar to the Google Play store. Eremenko also said that the project's progress is moving in a good pace with help from project partners' Quanta, Toshiba, Rockchip, and Foxconn among others.