A lot a manufacturers schedule their events around the IFA that happens during this time of the year, but often not during the event is happening. This is a ploy that they employ so that their devices get due exposure.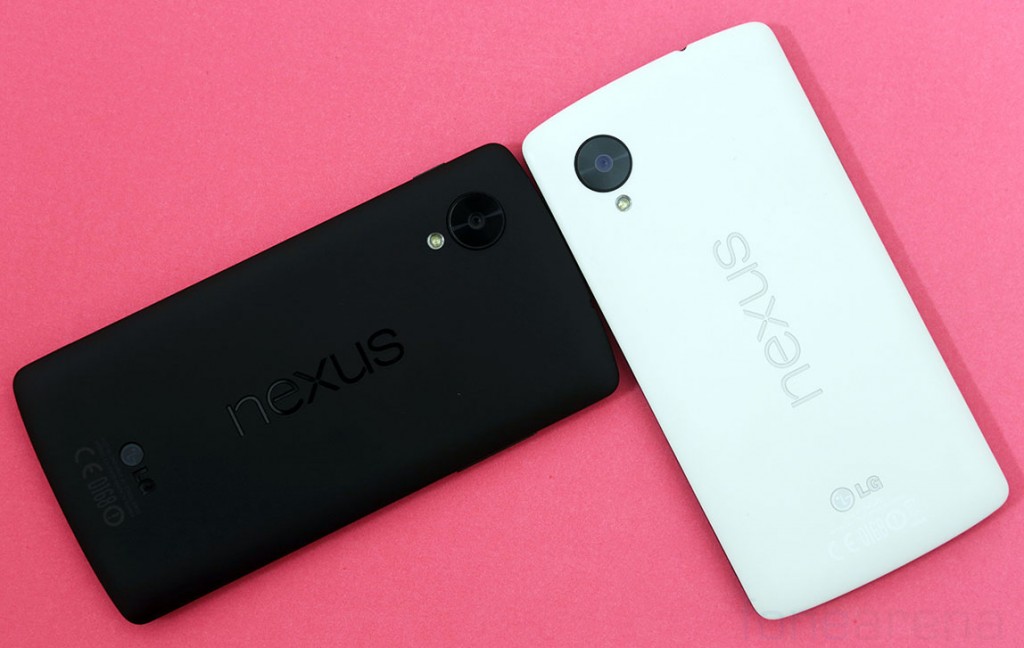 The Google Nexus 5
Speaking of exposure, HTC has an event for October 8th, titled 'double exposure'. Now that could mean anything in the world, but thanks to HTC being a smart devices maker, we have a limited list to choose from. The event is believed to be coincident with the announcement of the HTC Eye smartphone, the one that's expected to feature a 5.2-inch display and a Snapdragon 801 processor. Besides that, the event is now rumoured to be a placeholder of a couple other announcements.
This includes the GoPro-like action camera that we talked about yesterday. But what should catch your fancy is the previously-leaked HTC-made Nexus 9 (Volantis?) that could feature during the event. The Nexus 9 is expected to feature an 8.9-inch display and an NVIDIA Tegra K1 CPU besides 3GB RAM and 16GB ROM. When announced, the device is also certain to flaunt Android L.
RECOMMENDED: HTC reportedly working on a smartwatch
HTC's smartphones are usually critic-babies, and don't seem to do too well commercially. Could the Nexus 9 paint a different picture?