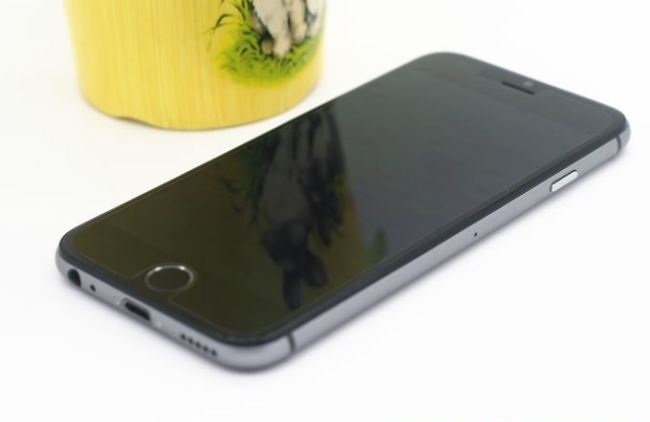 It was about time that this happened. The Chinese are back to what they used to do best, which is making clones!
The smartphone industry in China thrived on such knock-offs for a good couple of decades before the internet stepped in. The last couple of years have seen some impressive devices originate from China, including the Xiaomi Mi 4, the OPPO Find 7 et al. 
It's only been a week since Apple launched the iPhone 6 and the 6 Plus. It seem though, that a lot of Chinese OEMs starting manufacturing clones of the iPhone 6 even before the device's official launch thanks to the leaked material that was easily accessible.
Specifications
4.7-inch 960 x 540p display
1.3GHz quad-core MediaTek MT6582 processor
2GB RAM
4GB on-board ROM
13 mega-pixel rear camera
5 mega-pixel front camera
1810mAh battery
Android v4.3 Jelly Bean
To be very honest, we're not huge fans of clones. However, 2GB RAM at a price point of about $140 or around 7,000 INR does look very interesting. It is a shame though that the device has a cloned design!
The Meizu MX4 that launched on 2nd September is also called an iPhone knock-off by some. The only thing it has in its favour is that it came before the iPhone itself!