Google just announced its ambitious Android One initiative in India and launched Karbon Sparkle V smartphone. In addition, the company has announced that it is planning to brings offline access for YouTube in India.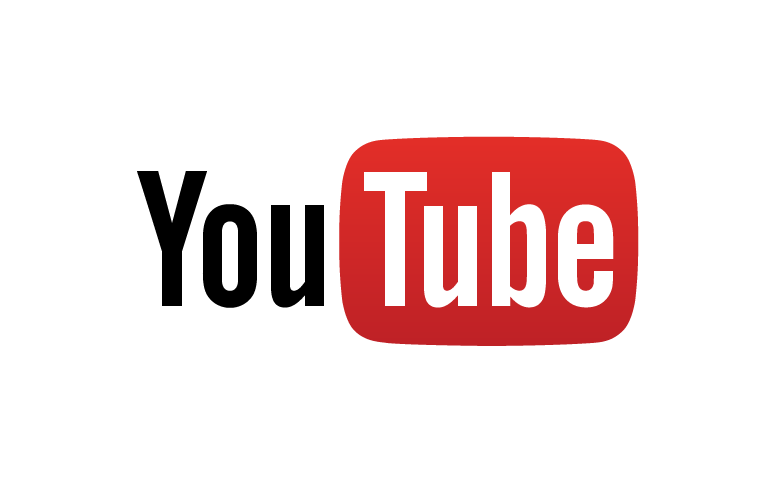 This essentially means that users will now be able to download and save videos and watch them later without using up data. Google will start the offline YouTube access in India in next few weeks.
According to Google, around 40 per cent of traffic on YouTube now comes from mobile phones and tablets in India. It is not clear when exactly the feature will be launched and whether it will be restricted to only India or will expand to other countries as well.  Also, there is no word on how will YouTube handle the advertising revenue model in case of the offline mode.