New iWatch reports are making their way with mere days left for the iPhone 6 launch on September 9. A report from KGI Securities analyst Ming-Chi Kuo is stating that the iWatch will boast of 8 GB storage and 512MB RAM.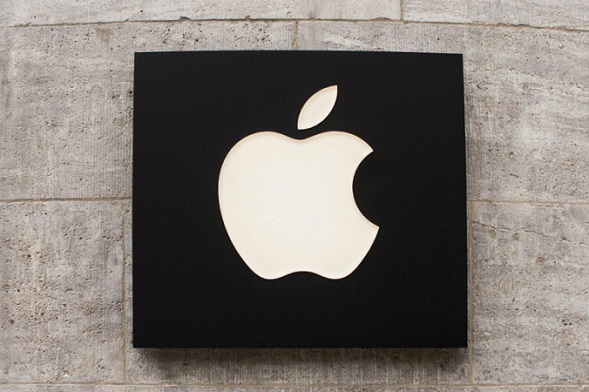 It further goes on saying that Apple will debut the iWatch in two sizes sporting a 1.3 inch and a 1.5 inch screen and come in aluminium built. Also, it is likely that Apple might use gold for casing the iWatch to target premium customers.  The screen size builds on the earlier rumor about Apple offering both men's and women's variants, athough it is unclear whether if that is how the company will project the watches.
The report also said that there will be a number of "holes" on the back of the device to make use of Apple's HealthKit. Previous rumors had suggested that the iWatch will have  a water-resistant touch-screen, along with various sensors to track information like blood pressure, body temperature, heart rate, barometric pressure, blood oxygen level and so on.
In July there were reports claiming that mass production of Apple iWatch will start in November. However, Kuo stated in the report that Apple will not ship the iWatch until 2015 although it might be announced at the iPhone 6 launch event.
via:9to5Mac