Microsoft announced Lumia 730, 735 and 830 at IFA 2014. The company also announced a couple of accessories for Lumia phones. The first one is a Wireless Charging Plate DT-903 while the other one is a Lumia HD-10. It allows users to tap their phone on it and share their screen to other device.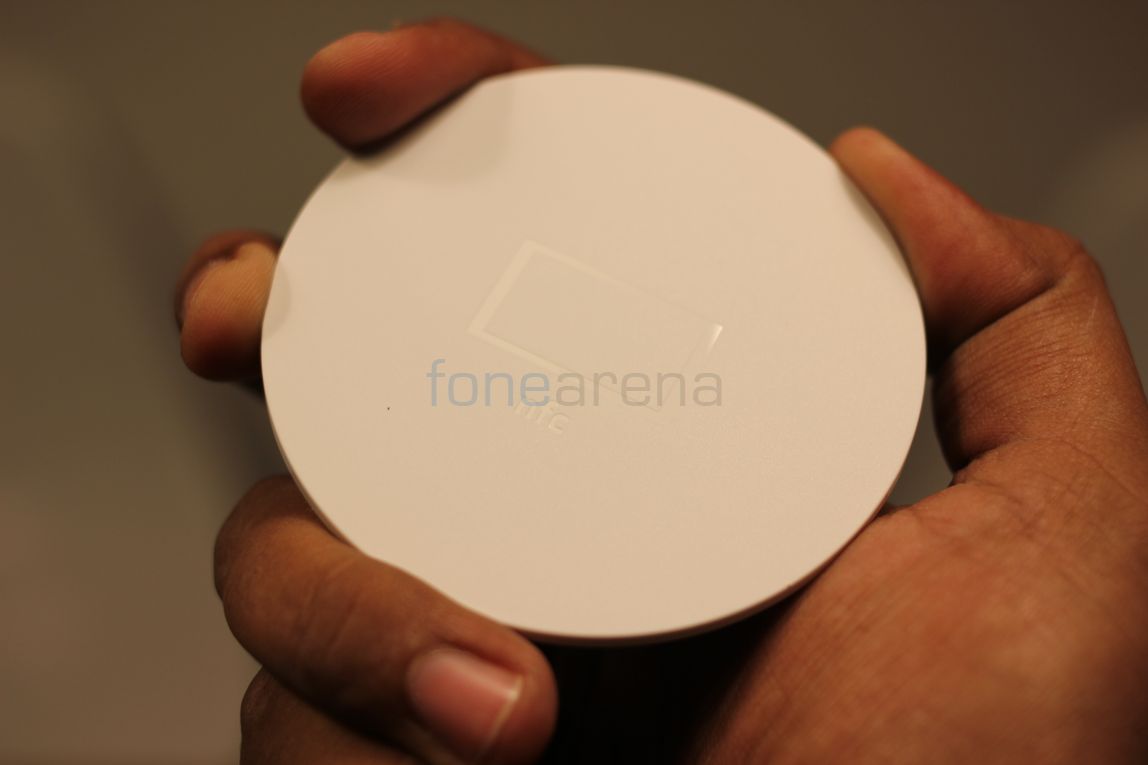 The Lumia HD 10 supports full HD (1080p) streaming via the wireless display adapter. The device can be connected to a large screen television via the HDMI cable and is powered by a Micro-USB. In  addition there is a removable NFC disc that can identify your phone to the HD-10 and mirrors the content on the phone's screen via Miracast technology. It is 80 mm in diameter, 21 mm in thickness and weighs 115 g.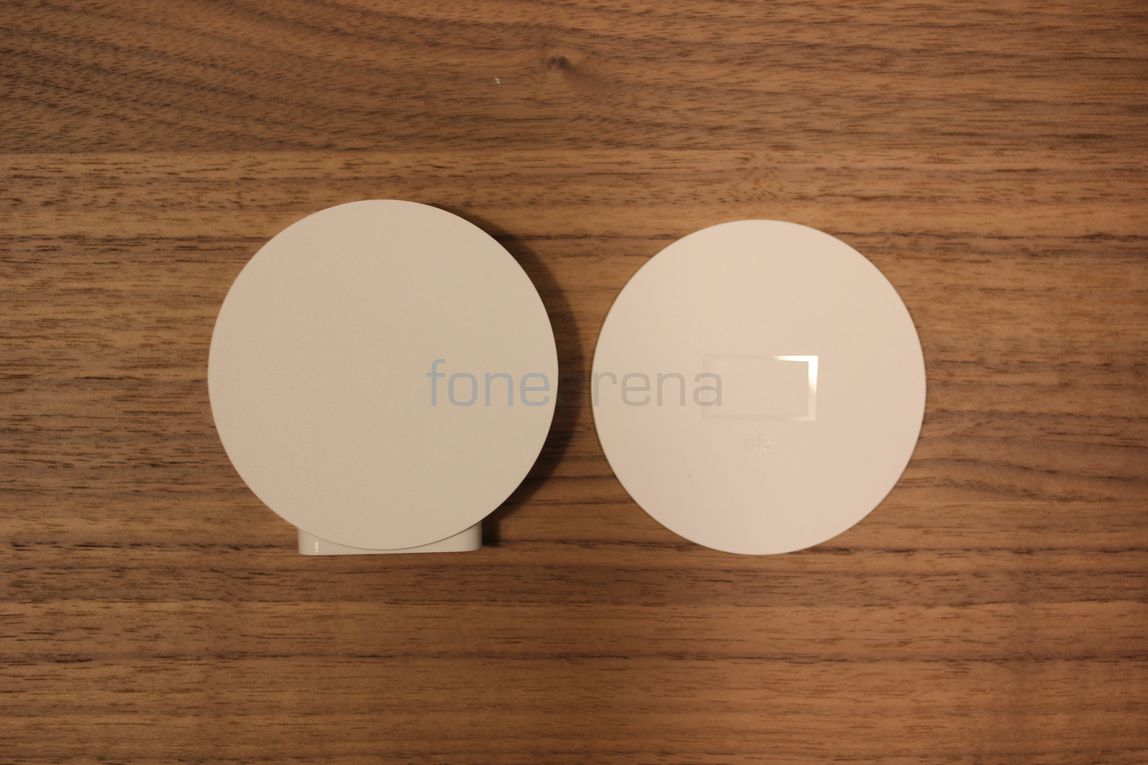 Users can watch movies, play Xbox games, browse photos, listen to music or sharing PowerPoint presentations using the  Lumia HD 10. It must be noted that the screen sharing device is only compatible with Lumia Phones.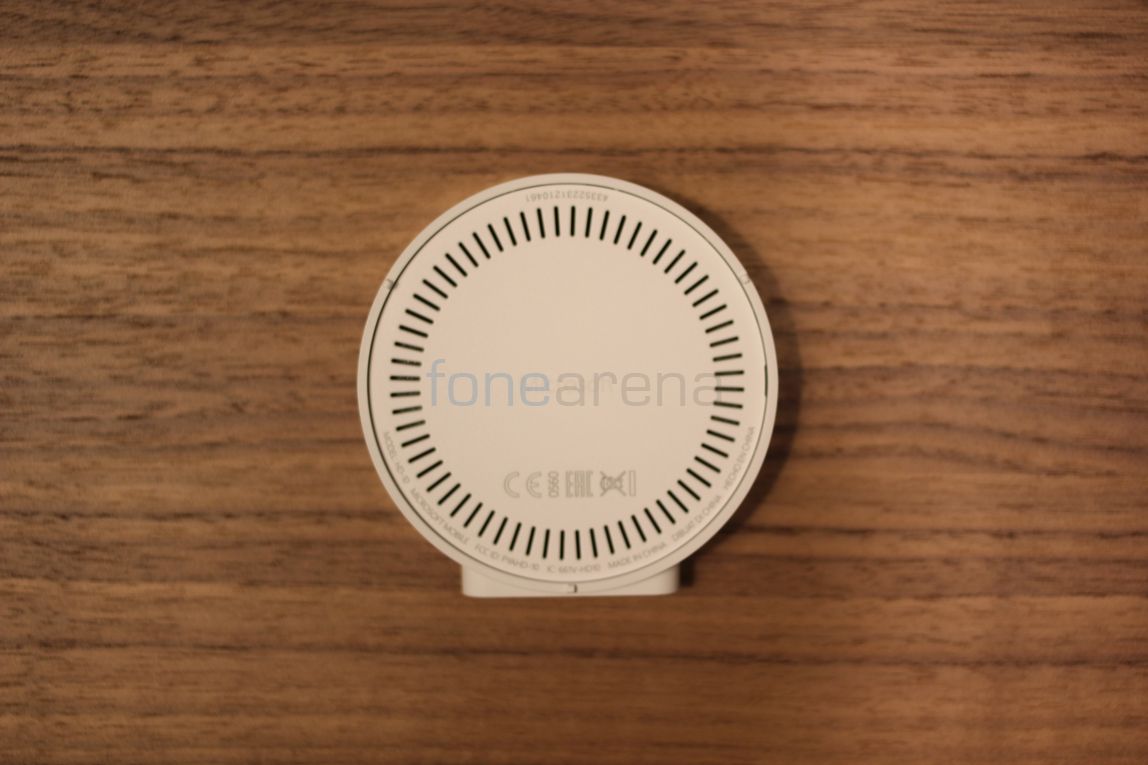 The HD-10 is priced at $79/€79 and is available in white or black starting later this month.