Google has updating Glass with several new features for quiet some time now. Today, the company has added a bunch of updates to Google Glass that are much needed.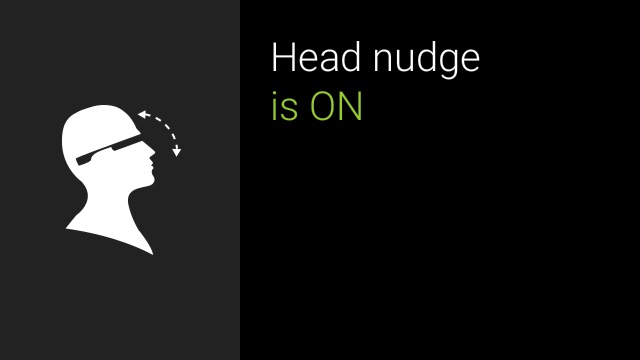 For starters, the firmware update improves contacts display as a user's 20 starred and recent contacts will be show up for quick voice access. It also adds the ability to actually choose which method you would like to use when sending a contact a message—Hangouts, email, or SMS. The latest version XE 20.1 brings a number of new cards for Glass including a "'Sup, Head nudge card", that is used to show the status of the head-tilt gesture used to turn Glass on and off. Moving on Google has added Nearby Events cards from Google Now that displays important events like concerts and festivals happening around your location.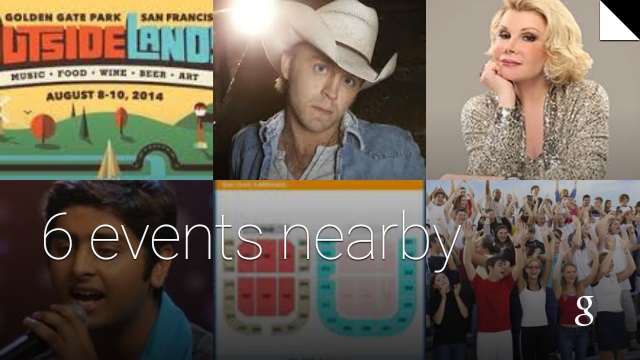 The update brings several new voice actions to help you stay hands free when in a phone call and after recording a video or taking a picture. Finally,  Glass gets Google Now currency exchange card, Glass tells you the exchange rate in whatever country you're traveling in.

To gain the new functionality, users will need to update their MyGlass app on their phones. The Android version is now at 3.2 and iOS will be at version 0.7.0. Google Glass was last updated in June with 12 new apps, 2GB and other software updates.
via:Google Glass