GOQii, the relatively new smart fitness band maker has received a funding from new investors including WhatsApp's Neeraj Arora and Amazon's Marco Argenti.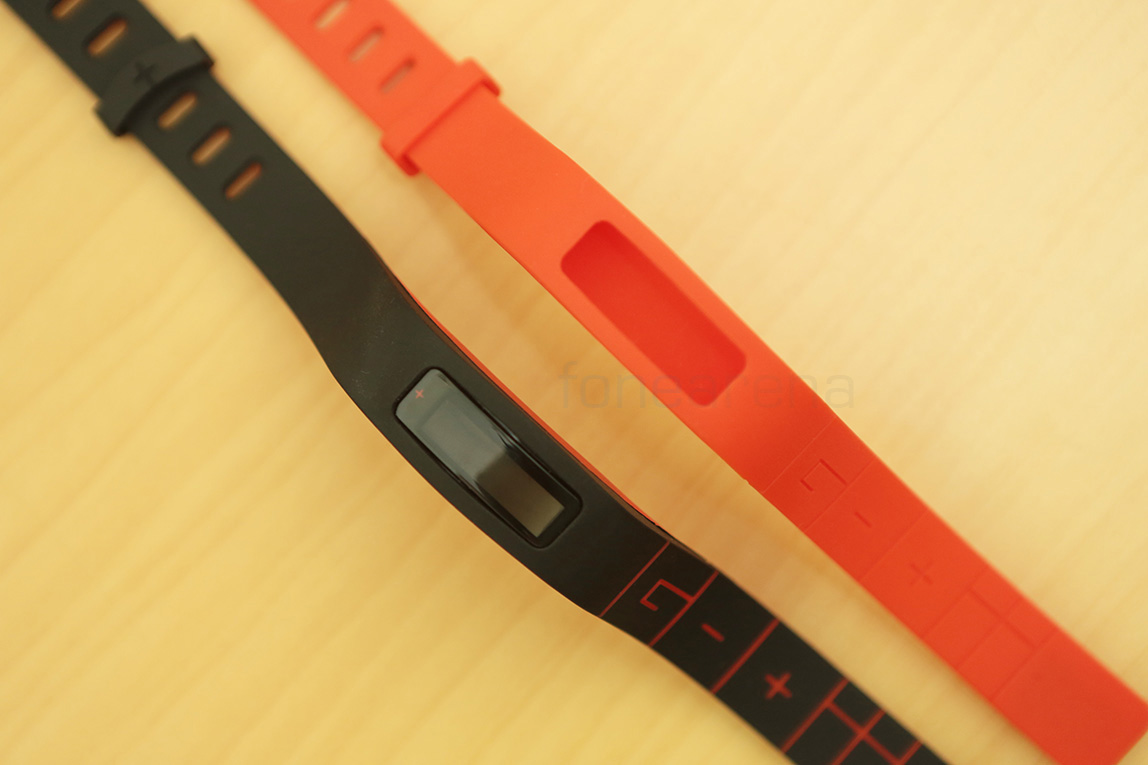 "I am very excited to welcome Neeraj Arora and Marco Argenti VP as part of the GOQii Family both of whom have invested in GOQii in their personal capacity. I know both Neeraj and Marco for several years, they can immensely help GOQii in its vision of helping millions of people become fit and happy by taking the wearable tech space to the next level by not just providing people with data but motivating them to bring about a positive change in their life."

posted Vishal Gondal, on a company blog post.
The funding was first spotted by Nextbigwhat. Other investors in GOQii include Amit Singhal (Google), Anil Godhwani (Habitera), Gauta, Godhwani, Bharat Vasan (Mybasis), Bollywood actress Madhuri Dixit Nene, Dr Shriram Nene, Mahesh Samat (Epic Television), Mike McNamara (Flextronics), Prashant Gulati(TiE), Sanjay Parthasarthy (Indix), Sanjay Vaswani, Steve Luczo (Segate), Taher Khorakiwala and Vijay Vashee (Microsoft).
In addition of being a regular fitness band by tracking user activity, GOQii provides expert advice along with a personal trainer. GOQii is presently available at Rs 6,999 for a six-months subscription or Rs 11,999 for an annual subscription.
via: GOQii Blog