SwiftKey has been updated with a slew of new features on Android. The popular third party keyboard has undergone a major performance improvement along with speed in the latest update.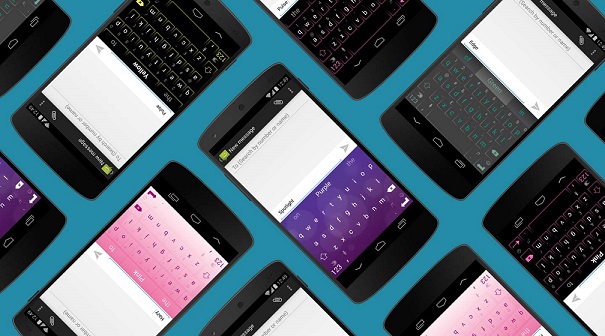 The update brings improved typing performance, translations, keyboard loading time, and Flow performance, which helps at the time of using one-handed gesture typing. SwiftKey is also including some new themes with this update viz, Spotlight Purple, Edge Green, Pulse Yellow, Pulse Pink and Hazy Pink.
In addition, the keyboard is offering 33% discounts for some of the paid themes and theme packs. Finally, SwiftKey says it will be adding support for additional languages, including Kyrgyz, Tajik and Turkmen, as well as adding emoji prediction for Arabic, Czech, Greek, Hebrew, Polish and Russian.
SwiftKey keyboard for Android went free in June and added emoji prediction along with a bunch of features. Earlier this month it reported that its users base has soared by 54% since the app went free.
You can download the latest SwiftKey update from the Google Play Store.