Microsoft is ready with an update for Windows Phone 8.1 and it looks like it is inching closer for an official release. Details about the Update 1 aka GDR (General Distribution Release) have been spotted on Microsoft's Developer Center. The update includes many improvements for OEM's and a few new ones for consumers.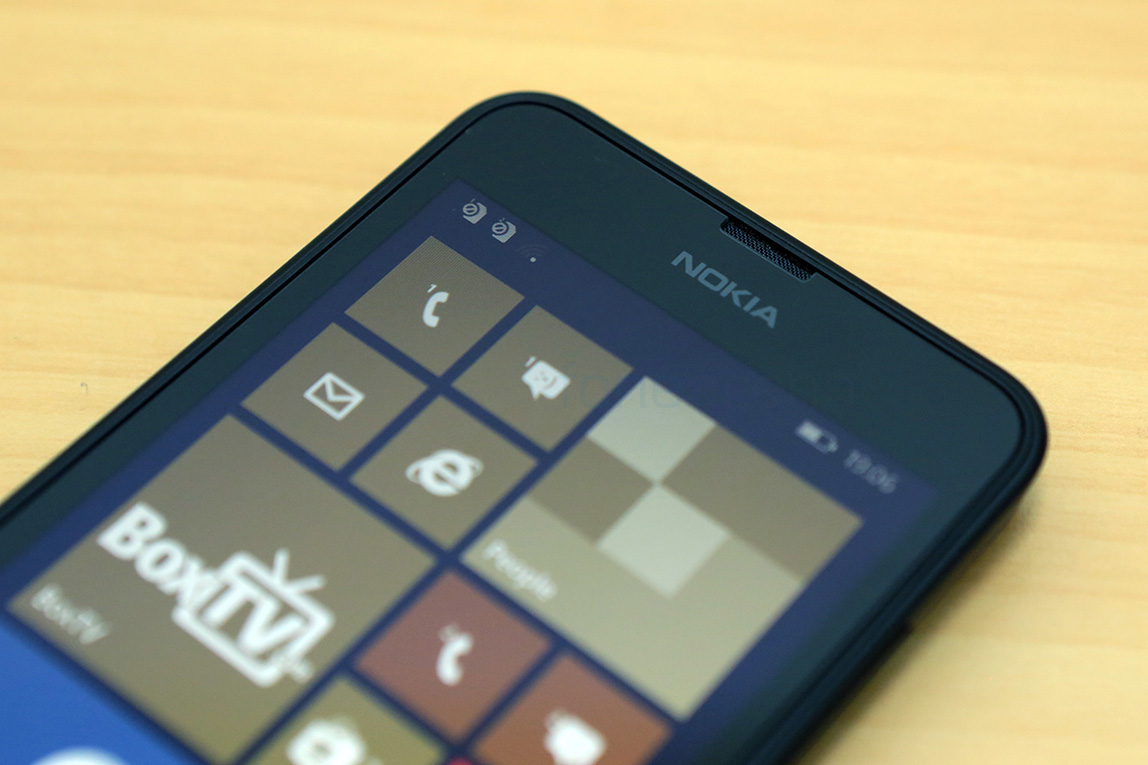 In case of the consumers the update will bring folder support on the Start menu that will enable users to club apps together in a single folder similar to iOS and Android. Moreover, interactive phone cover support will also be present in this update. Interactive phone covers let manufactures develop cases for Windows Phones that when opened, unlock the display, enabling easier access to the phone. Android OEM's like HTC and LG have already made such cases HTC Dot View case and LG G3's QuickCircle case for their flagship phones. They will get to run special apps when the cover is closed, and specify what happens when it's open.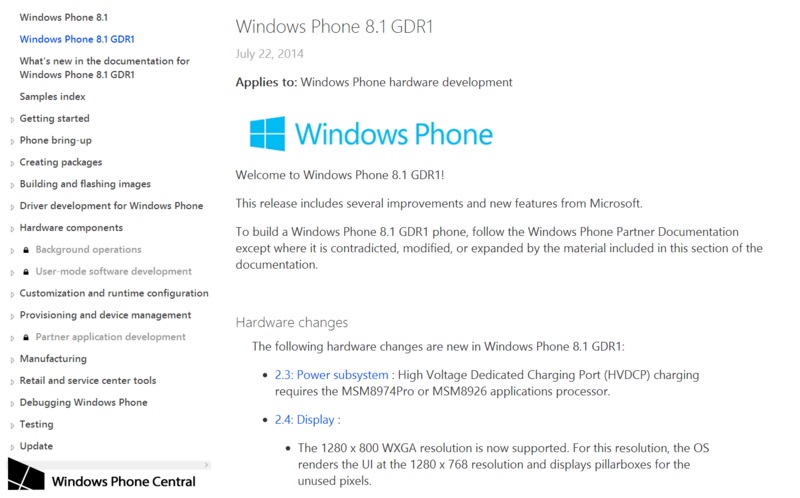 Additionally, the update would bring support for 7″ devices as well as ones with 1280 x 800 pixels screen resolution. Ability to activate Cortana from the phone kit in the car by giving it a phone book entry and also Dual-SIM capability with both GSM + CDMA networks is also expected in this update. Other minor improvements include a medium Live tile for the Store app, VoLTE support and an update for Cortana.
According to a report from The Verge, Microsoft is planning to release Windows Phone 8.1 Update 1 to developers by next week, or within August.
Via: WP Central, The Verge