Bose has filed a lawsuit against Beats Eletronics, alleging patent infringements of its noise-canceling technology. The popular audio electronic maker has filed a lawsuit in a U.S. District Court claiming that Beats violated five different patents in the manufacture of its line of Studio noise-canceling headphones.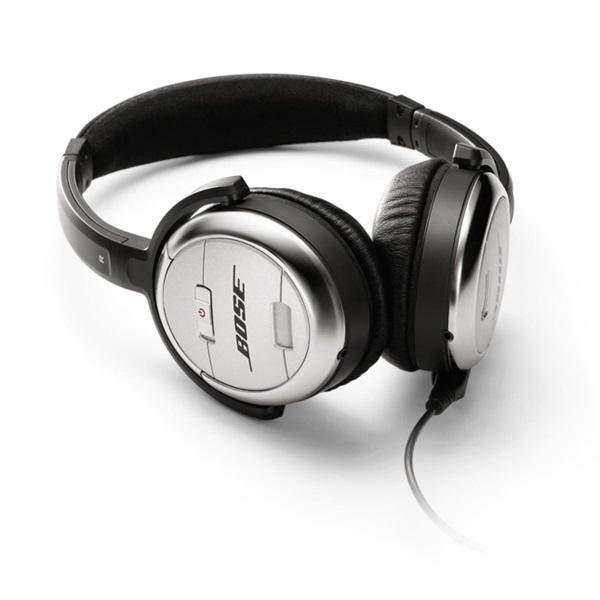 The lawsuits stresses more on Beat products like Studio" and "Studio Wireless" for infringing patents embodied within its latest noise-canceling headphone models — the Bose QuietComfort 20 and Bose QuietComfort 20i (known as the QC20 line). Bose alleges that Beats has infringed on 50 years' worth of research, development and engineering of noise cancelling tech. In the filing, the company said the patents relate to the company's "active noise reduction" technology, first used in Bose products for the military in the 1980s and released for consumers in 2000.
Earlier in May, Apple announced that it will buy Beats Electronics, which makes premium headphones, as well as the Beats Audio on-demand music streaming service for a combined $3 billion. As part of the deal, company co-founders Jimmy Iovine and Dr. Dre will become employees of Apple.
Source: Reuters