Samsung is in talks to acquire a smart home automation company SmartThings for $200 million, according to a report from TechCrunch. SmartThings is company that produces home automation products that can be controlled with an Android and iOS smartphone app.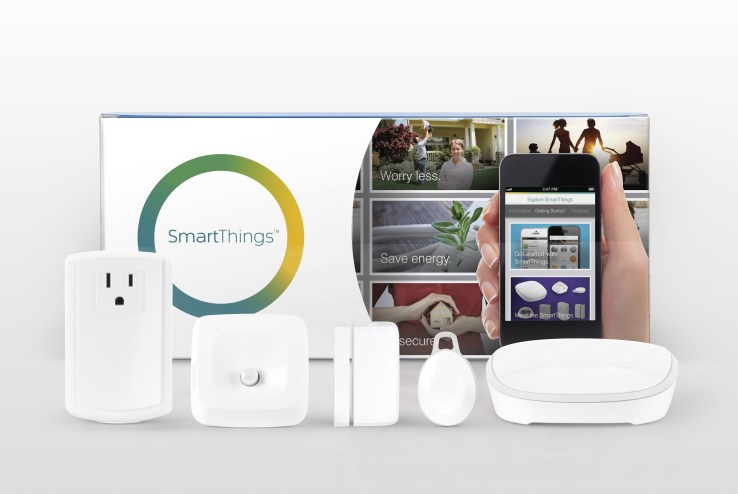 Users can control lights, locks, electronics, appliances and other connected home devices using this platform. Samsung had announced Smart Home at CES in January this year that enables connecting smart devices via single integrated platform. Hence, if it makes the SmartThings acquisition it can get more deeper in the home automation market with its Galaxy line up of devices.
Apple introduced its HomeKit platform at its WWDC keynote last month and Google recently acquired Nest for its smart thermostat. It looks like home automation and smart appliances are going to gradually become an important market.
Source:TechCrunch