We've all heard about this device, the one that's touted as the best looking Samsung phone ever. Not that the Korean maker has done much to change how it looks, but they're definitely said to have changed what it is made out of. Almost all leaks around the Samsung Galaxy F have hinted at a metal build, something Samsung isn't really known for.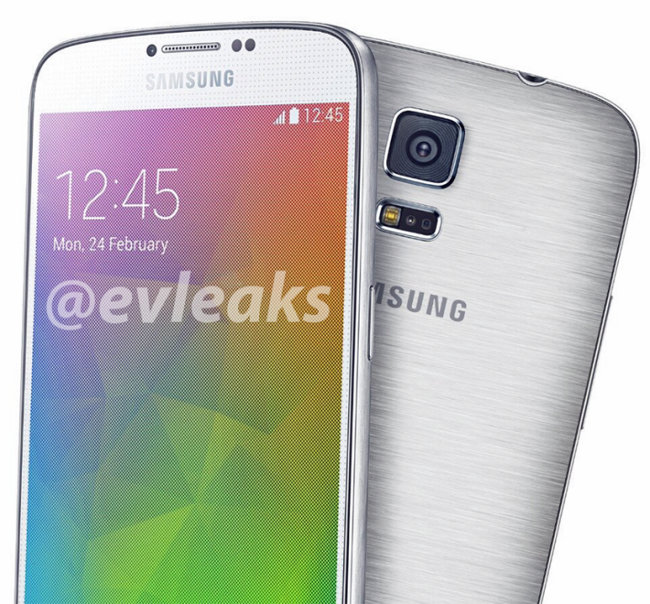 What we're hearing now is that the device will have a 4.7-inch display (we'd heard rumors of a 5.3-inch one previously) and possibly a 'Galaxy Apha' name. The metal build is perhaps the reason the phone isn't included in the flagship Galaxy S lineup, we're assuming.
What's more, even though the device is believed to be carved out in metal, it apparently won't translate into thickness; 6mm is what we're hearing, something which will make it thinner than the iPhone 5S.
@evleaks has run a few leaked renders of the device, which are in agreement with the metal build that being talked about. However, with no scale to compare, there are still doubts regarding the screen size, something which might make us wait until launch before its known. And launch, according to ETNews, is slated for next month, i.e., August.

Does the prospect of a premium-built Samsung phone excite you? Regardless of the excitement, we think something like this from Samsung is really due!