The Xiaomi Mi3 launch in India has been a revelation of sorts. Everyone's now talking about the manufacturer, which remained unheard of by quite a section of the Indian audience until a few months back.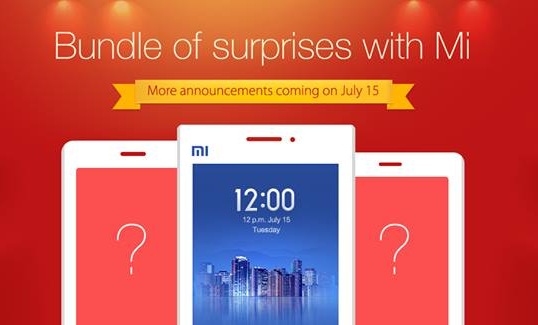 With specifications typical of a 2013 flagship, the Xiaomi Mi3 will retail at an incredible price of just 15,000 INR. That's what Xiaomi is known for anyway; what's new is the market, not the model.
Check out our unboxing of the Xiaomi Redmi
The 'Redmi' series from the 'Apple of China' is another budget smartphone series, one that doesn't aim to intimidate the latest flagship, but goes the budget route instead. The Redmi series currently comprises of the Redmi Note and the Redmi 1S (which is an updated Redmi, now with a Snapdragon CPU), devices that have the potential to make desi consumers write off brands such as Micromax and Karbonn.
Recommended: Xiaomi Mi3 Review- Game Changer
Xiaomi shared a teaser on their social feeds a while back, hinting at other smartphone launches that might happen soon. Of course, there's no word yet on what phones these are going to be (could also be the MiTV or router, but we think that's less likely), but we'd put our money on the Redmi series.
If the devices are indeed launched at prices as competitive as the Mi3, we wouldn't be surprised if Xiaomi manage to create another record breaking flash sale.