SwiftKey keyboard for Android went free last month and since then the user base of the app has increased incredibly. The popular keyboard app has seen a massive 54% increase in the amount of monthly users since last month.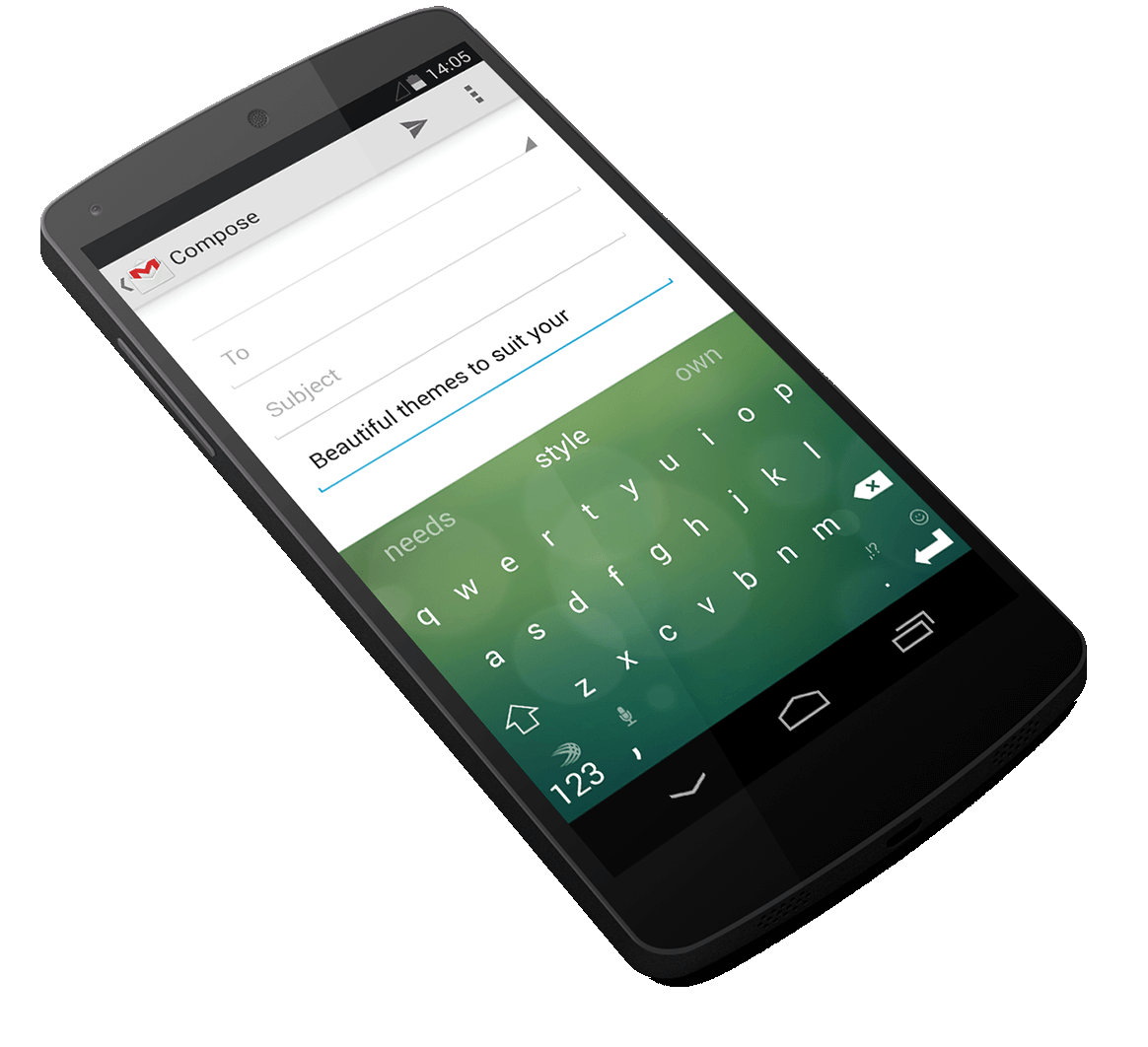 The Android third-party keyboard marketplace for both free and paid themes has seen over 12 million downloads, which is pretty good since this is the only way the company makes money now. Prior to this the app was priced at $3.99. The company offered premium theme pack for the users who had paid for the app, when it went free.
SwiftKey is also expected to make its way onto iOS upon the release of iOS 8. The app has is now present at 21st spot in Google Play's top free apps chart, and the 32nd spot in overall top free offerings.