Twitter is testing a new tweet embedding functionality for its mobile apps on iOS and Android. According to a report from The Next Web, the micro blogging site is testing a new feature that allows you to embed individual tweets within your tweets.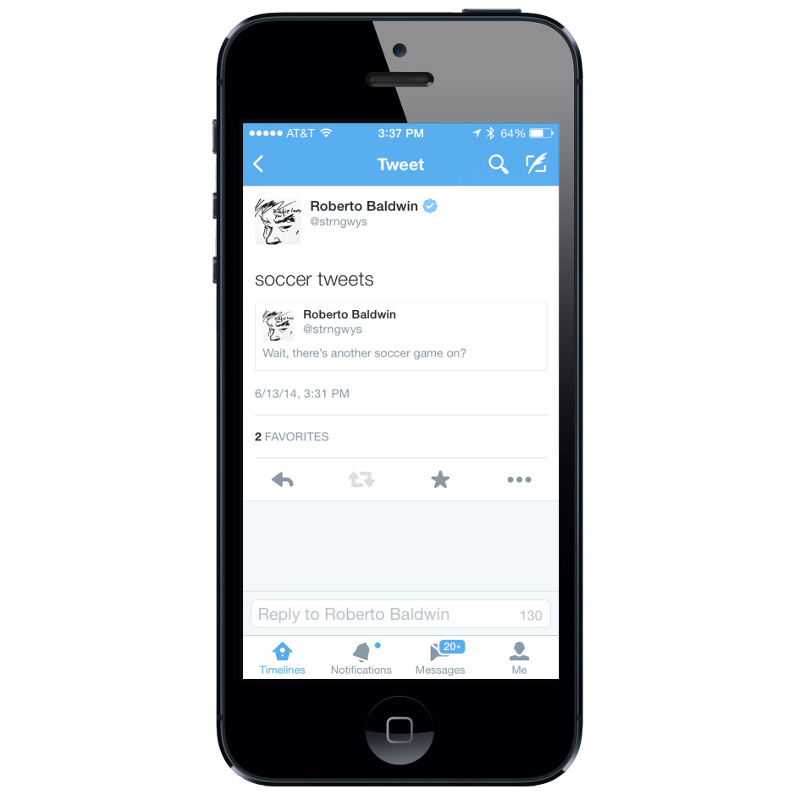 In order to embed a tweet, you have to copy the link to the tweet and paste it in the text box of the app. When it is posted, instead of a plain simple URL, you can add a message or few customized lines about the tweet which is not possible at the time of retweeting. The report states that this is a move by Twitter to redesign retweets.
According to Engadget, you'll have to tap on each tweet in order to see the new embedded layout — within the normal Twitter timeline, the "embeds" will show up as normal URLs. Currently, the feature will be available only on mobile apps and not the web. Twitter has not officially announced this feature and it looks like this will be a gradual rollout.
Via: The Next Web