BlackBerry is keen on foraying into the tablet market to regain its market share in the highly competitive smartphone market. CEO John Chen indicated that a BlackBerry phablet might be in works, he said in an interview with The Jakarta Post.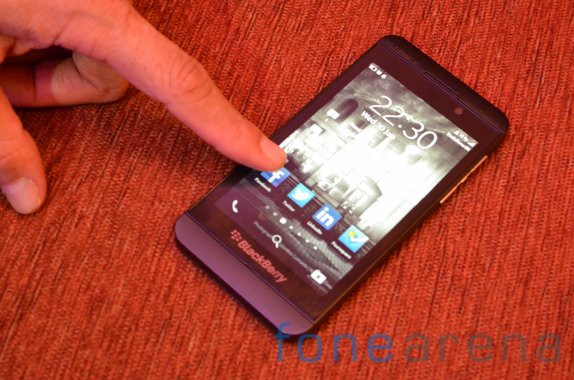 If we will do another thing, we will probably go to phablet. I think if you look at our strategy and if you look at where the market goes, there is definitely a good market for something between a phone and tablet,"

said BlackBerry CEO John Chen in the interview.
Chen added in the interview that BlackBerry aims to sell 1 million units of the BlackBerry Z3, a $200 handset which is currently available for sale in Indonesia only. He was also confident that the Z3 will be powerful enough to face competition from iOS and Android. BlackBerry is also not ignoring the enterprise users and an enterprise version of BBM, called e-BBM, will be available in June this year.
No further details about the phablet were given by Chen. The struggling smarthphone maker is already way behind in the smartphone market and should come up with something promising with its phablet in order to get back in the game.
Via:Phonearena