Adobe has released a major update to its web media player and runtime platform. It has rolled out Adobe Flash Player 14.0 and Adobe AIR 14.0. The version 14 of the AIR runtime has been updated with support for Intel x86 Android devices along with Gamepad support for web games as it promised recently. This will allow developers to use Android mobiles as either a second screen or game controller for Flash-based games.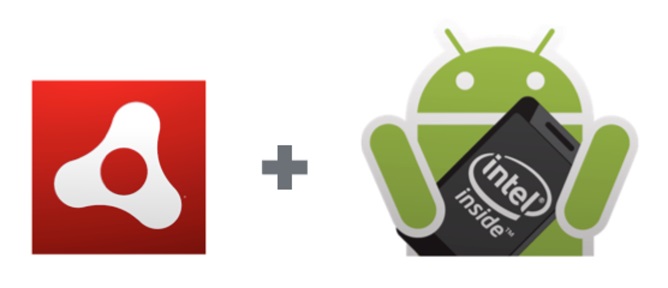 Adobe has also added important bug fixes and security updates. The Flash Player 14 is mostly used to add animation to web pages. The Adobe Flash Player 14 provides protection against hackers and potential viruses. Also added to version 14 of Flash and AIR are support for anisotropic filtering and a new Stage3D "standard" profile when creating Context3D.
The beta release of Flash Player 14 provides runtime for Mac OS and Windows desktop environments. Windows, Mac, and Linux users can an update the latest Flash player on Adobe's website. On the other hand, Google Chrome users on all platforms that have Flash embedded will receive their update as part of a Chrome update.