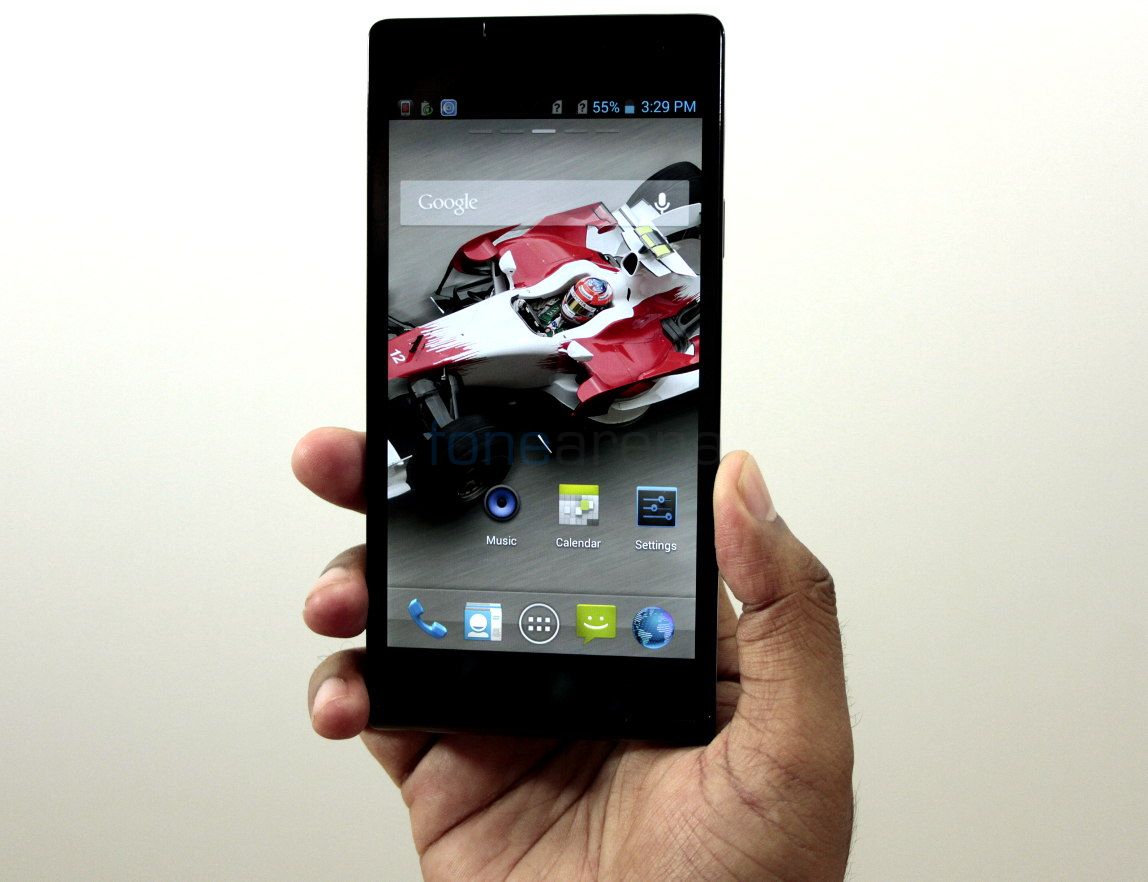 Xolo has started releasing kernel source for its smartphones starting from the Xolo Q1100 powered by a quad-core Qualcomm Snapdragon 400 processor. The company's development team has posted the kernel source code for the smartphone on sourceforge. This was first reported by AndroidOS.in.
Even Motorola started releasing kernel source for their budget smartphone Moto G, looks like Xolo's move would push other Indian companies to release kernel source for their smartphones.
Even though the source code is not useful for normal users, it would be helpful for Android developers and tinkerers who would like to create custom software builds. Last month Xolo released KitKat update for the Q1000 Opus powered by a Broadcom processor. It also plans to launch Android 4.4 (KitKat) update for Q700S, Q1010i, Q1010, Q3000 and more smartphones by this month.
You can download the kernel source code for the Xolo Q1100 over at SourceForge.