In a bid to enhance its HERE Map offering, Nokia has bought Desti for an undisclosed sum. The mapping startup and app maker uses artificial intelligence and natural language processing to generate more personalized location searches and maps. Desti app is based out of the same research center as Siri and Nuance.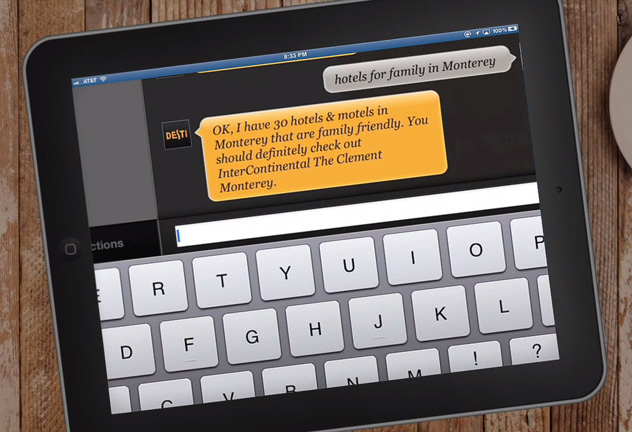 We want to create a new class of location services that implicitly understands who you are and what you're looking for, sometimes even before you ask,

said HERE VP of Search and Places Don Zereski blog.
Founded by Nadav, Desti will shut down as a result of the acquisition. The iOS app has already been taken down from the Apple App Store. Desti also taps your social graph, taking into account your preferences and tastes from your Facebook likes and own history of using the service.
Nokia has not provided details about how it will integrate Desti's technology to HERE Maps. However, its pretty clear that HERE Maps will become more efficient and will show refined and tailored results. It looks like HERE Maps along with Desti's integration will compete with Foursquare and Google Search for Nearby Places.
Earlier this month, there were reports saying that Nokia will bring HERE Maps to Android and iOS soon.