Motorola unveiled the Moto 360, it's first Android Wear-powered Smartwatch back in March. It revealed few details at the launch, later Jim Wicks, Lead Designer of the Moto 360 detailed more features of the smartwatch in a live Hangout in late March. According to a French site Le Journal du Geek, Motorola would launch the Moto 360 in early July for 249 Euros (Rs. 20,000 approx).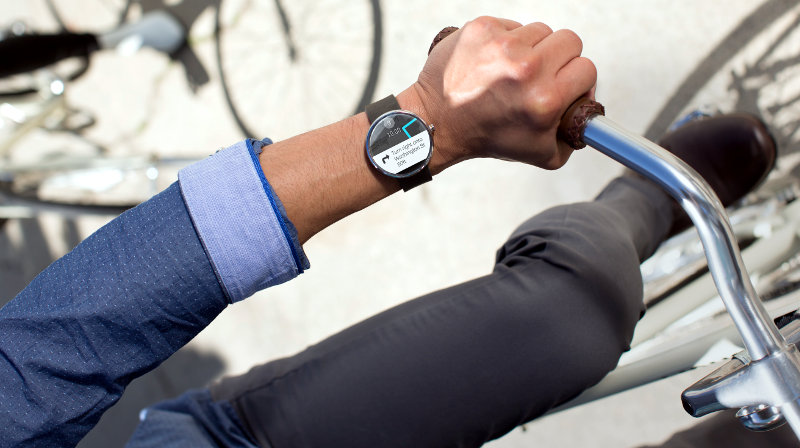 It did not reveal any other details about the smartwatch, but more details about the smartwatch would be revealed at the Google I/O in June, says the report. As we all know, the Moto 360 has a round OLED display with sapphire glass. It is also waterproof and is expected to come with wireless charging. It works with devices running on Android 4.3 and later.
LG G Watch, its first Android Wear powered smartwatch with water resistant capabilities and always on display is expected to arrive in June for 199 Euros. Asus, HTC, and Samsung have also agreed to release their own smartwatch powered by Android Wear. Which one are you looking forward to? Moto 360 or LG G Watch ?