Swarm, the new check-in app by Foursquare that was announced earlier this May is ready for download. The app which enables users to find nearby friends and check in to various places is available for download on Android and iPhone.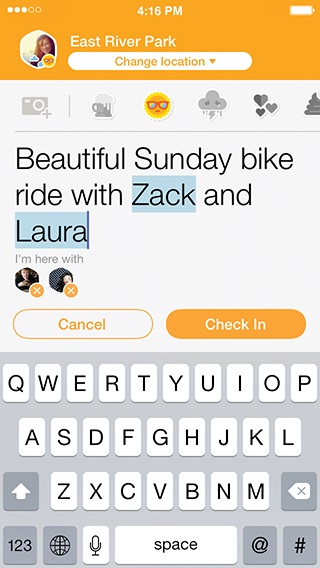 Users who will download the Swarm app and login for the first time will see their data like previous check ins and friend list. Swarm uses push notifications and your physical location to alert you when friends are nearby. As reported earlier, the app will offer Insights, have Stickers, new mayorship and streaks. Under the new mayorship, a venue can have several different mayors among different friend groups.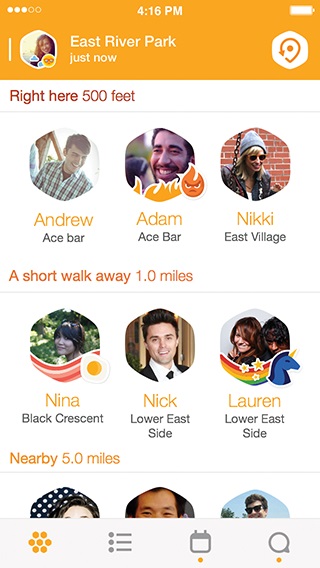 Moving on, Swarm app now gets Swarm Plans under which make quick plans with friends that are close to you. It lets users send a quick message to their friends about their lunch plans. Users can still continue to check in using Foursquare's main app, but not for long. The app will be replaced by a brand new version focused on discovery in the coming weeks.
You can download Swarm app from Google Play Store and Apple iTunes Store.