Samsung will will soon chuck out Android and bring Tizen OS to its Galaxy Gear smartwatch. The news about the shift in the OS was looming around the net for quite some time now.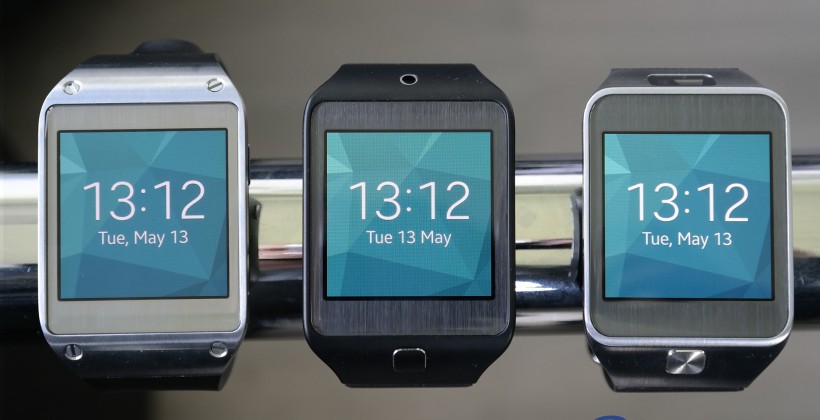 The company announced the Galaxy Gear 2, successor to the  original Galaxy Gear smartwatch at the MWC 2014 earlier this year – Gear 2. Samsung replaced Android for Tizen as a platform for their smartwatch and introduced two variants – Gear 2 and Gear 2 Neo. This latest line of smartwatches was launched mere six months after the original Gear launch.
Now, reports are suggesting that the original Gear will soon receive Tizen update. As the Tizen OS is different from that of the Android, apps designed on the Galaxy Gear will no longer work after the update. As per reports, via the latest update, the Gear will receive many new features, including a few features previously exclusive to the Gear 2 and Gear 2 Neo.
The Galaxy Gear did not fare well due to its heavy price tag and limitation of compatible Galaxy devices and was hence replaced. After receiving the Tizen update, Galaxy Gear will enables users to measure sleep patterns using Sleep mode, in Exercise mode it will be capable of keeping track of a user's workouts. Along with this, the device also gets a standalone music player as a Controls app for customizing gesture shortcuts.
Last week there were reports saying that Samsung could soon launch Tizen powered smartphones in Russia and India.
Source:SamMobile