Nike has denied reports about its plan to shut down wearable division of FuelBand. The company behind the popular fitness tracker device has stated in a report to Re/Code that it will continue the support and deal in the FuelBand wearable without any interruption.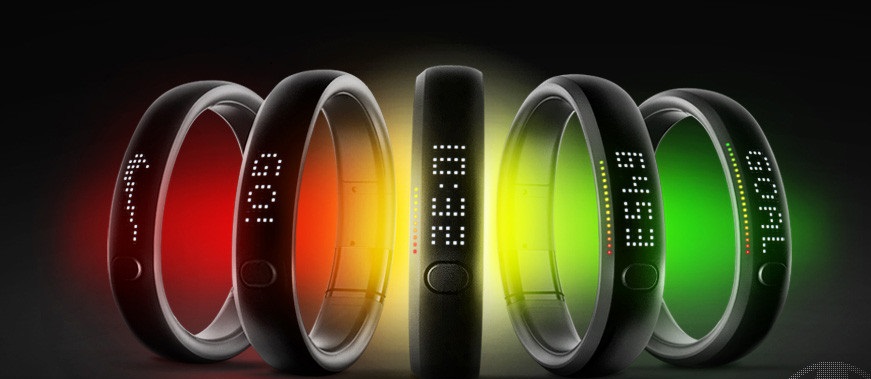 The news about Nike decision to kill its FuelBand offerings was first reported by CNET. The report stated that Nike has laid off over 70 members from the hardware team in charge of developing the fitness wristbands, in order to focus solely on software. Giving further insights, the CNET source also revealed that the next version of FuelBand which is touted to be slimmer in design and expected to come out this fall, has also been shelved.
Meanwhile, Nike explained in an email to Re/Code,
The Nike+ FuelBand SE remains an important part of our business. We will continue to improve the Nike+ FuelBand App, launch new METALUXE colors, and we will sell and support the Nike+ FuelBand SE for the foreseeable future.
Debuted in January 2012, FuelBand is a device that help users stay fit by keep tracking of their everyday movements, such as walking, jogging and climbing stairs. Apple is gearing up for its foray into wearables with the launch of iWatch that is expected to be announced later this year. Also, Samsung already has made its mark in this market with Gear Fit.