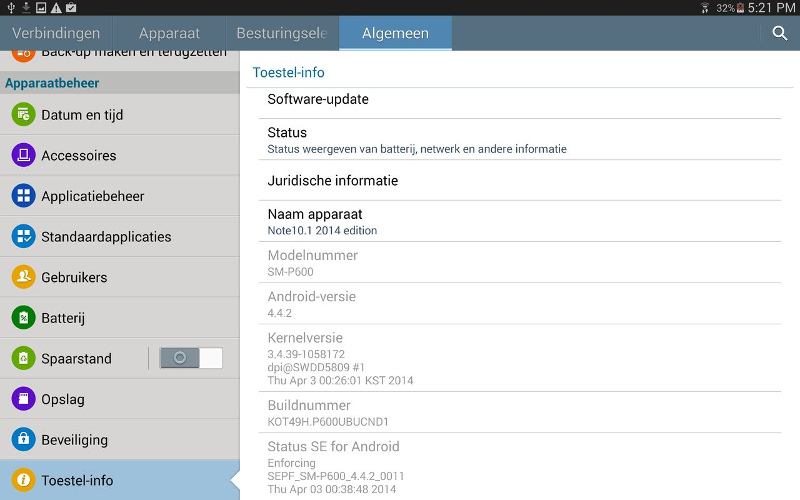 Samsung has started rolling out Android 4.4 (KitKat) update for the WiFi variant (SM-P600) of the Samsung Galaxy Note 10.1 2014 Edition starting from Columbia. Samsung confirmed Android 4.4 update for 14 Galaxy devices in the U.S, including the Note 10.1 2014 Edition, earlier this year. It was launched last year running Android 4.3 (Jelly Bean). Sadly the Indian 3G variant (SM-P601) is yet to receive the KitKat update.
The KitKat update update brings a new user interface with rounded icons similar to the Galaxy S5. It also brings performance improvements, white status bar icons, wireless printing support, full-screen album art and more. The update is dated April 3rd, which is the latest. It is not clear when Samsung plans to roll out the update globally, but the cellular variant is expected get the update soon.
The Samsung Galaxy S4 got the KitKat update in India earlier this year. Other devices are expected to get the update soon.