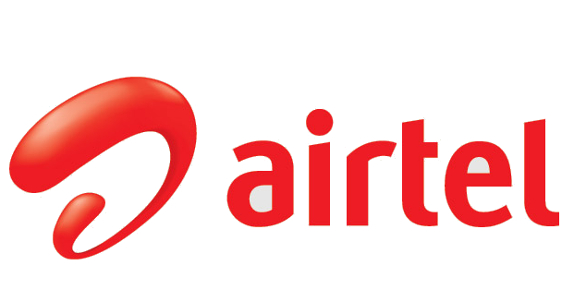 Airtel has announced that they would offer 50MB of data for its prepaid customers in Delhi NCR, Haryana and Kerala so that they can go online and read about candidates before casting their votes to the worthy candidate in the Lok Sabha elections. Several companies have been doing their part to encourage citizens of India to come out and cast their vote.
Earlier this week Hike Messenger launched a political sticker pack for the election, premium car rental service Uber announced that it would offer free rides to citizens on polling day in cities where they operate. Facebook launched "I'm a Voter" button for mobile apps to encourage friends to go cast their voice.
Airtel would offer 50MB of free data usage for its prepaid customers on the Polling Day from 7am to 7pm. This would help voters make an informed choice about who to cast their precious vote for, believes Airtel. Customers voting can also leverage this free data to post pictures of their inked fingers on social networks and inspire their friends as well as family to exercise their voting rights too, says Airtel.