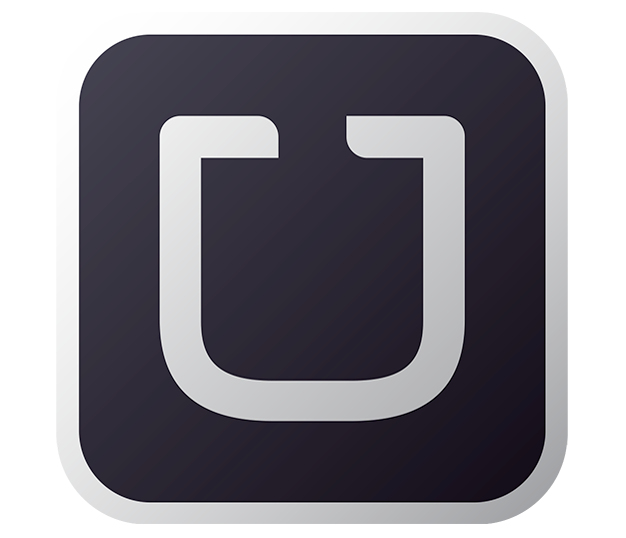 To encourage citizens of India to go and vote in the Lok Sabha elections Uber has announced that they would offer free rides to during polling hours (7am-7pm) on polling day in Delhi. Uber was launched in Delhi back in October last year and expanded to other major cities like Mumbai, Bangalore, Chennai and Hyderabad.
You can get two free rides to get you to polling booth (upto Rs. 1000 each) by entering promo code VOTEDELHI on polling day, April 10th between 7am and 7pm. BGR is reporting that Uber would offer free rides in Mumbai, Bangalore, Chennai and Hyderabad as well on polling days. We will share the promo codes for these cities once we get them.
Uber is also running a contest related to elections. Once you are done voting, you need to tweet or instagram your pictures & videos with #UberVoteDelhi and tell why your vote mattered to win Uber credits.
Gagan Bhatia, GM – Uber Delhi, said,
This general election, we want to make it as easy as possible for people to go out and get their voices heard in our vibrant democracy. Choice is a beautiful thing and we want to ensure everyone has a chance to exercise their right to vote. Though we cater to a unique market of highly tech-savvy, urban users we want to encourage these people to take seniors and first-time voters in their homes with them in their Uber ride. With a rider base that is growing so fast, we feel this is the least we can do to give back to the cities we operate in.
Uber has also partnered with Janaagraha's I Change My City initiative in Bangalore. When you take a senior citizen or physically-challenged to the polling booth on election day, you get a free ride to the polling booth and back on polling day without any promo codes.
[Update: Uber has confirmed us they would offer free rides in Mumbai, Bangalore, Chennai and Hyderabad as well on polling days.]