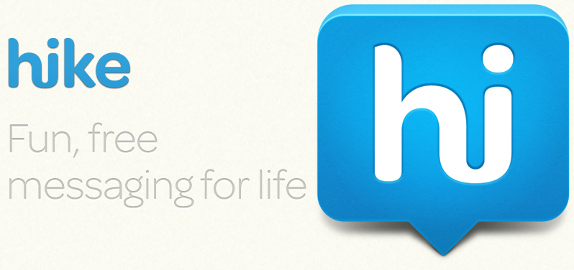 Bharti Softbank (BSB), a joint-venture between Bharti Enterprises and SoftBank Corp have announced that they have partnered with Nokia to pre-load its Hike cross-platform messaging app app on its phones, according to a report. The Hike app is available for Android, iPhone, Windows Phone and for Nokia S40 devices from the respective app stores. It launched talk-time rewards for customers earlier this year, and released a Beta version of the application for BlackBerry last month.
Hike is one of the popular and fast growing mobile app which crossed 5 million users in just four months after its launch on 12th December 2012. It recently acquired a $7 million investment from BSB.
Nokia is always keen on adding social networking features in their phones that are easily accessible. Nokia released the Asha 205, a QWERTY phone with a dedicated button to access Facebook last year, and unveiled the Asha 210 with a dedicated WhatsApp button last month. Even though the Hike app is already available for select Asha devices based on Series 40 OS and the Lumia devices based on Windows Phone, pre-loading the app on these device would increase the user base since most people might not have heard about the app.
Hike app would come pre-loaded on the Nokia Lumia 510, Lumia 720 and all the full touch Asha phones sold in India.
Source: The Hindu Business Line (PTI)