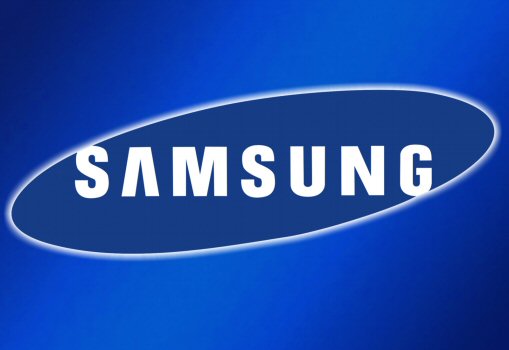 Not too long ago, Samsung proclaimed in their REX series launch event that they had started to manufacture those range of devices at their manufacturing facility in India. They also proudly touted that the R&D was completely done in-house as well. While the R&D might still take longer for higher end devices, Samsung has announced that their Noida facility will undertake the manufacturing of the Samsung Galaxy S4 real soon, in order to meet demand. The Samsung Galaxy S4 was launched a couple of days back in India and you can see the unboxing of the Exynos 5 Octa Indian version here.
"We are planning to start manufacturing of S4 soon at our Noida facility," Samsung Mobile and Digital Imaging Country Head Vineet Taneja told PTI. This move, they say, comes in the light of the burgeoning high end smartphone market in India which already contributes 11-12% of the total Smartphone market. Samsung claims they are doubling their efforts in the same market. While no information was provided on when the manufacturing will start for the Galaxy S4, Samsung noted that the Noida facility in India is already manufacturing 35-40 million devices annually.
With this news, it is clear that the demand for high end smartphones in India is drastically rising and manufacturing it in-house makes more sense in terms of logistics as currently, all the Galaxy S4 devices sold in India are imported from South Korea.
via Business Line