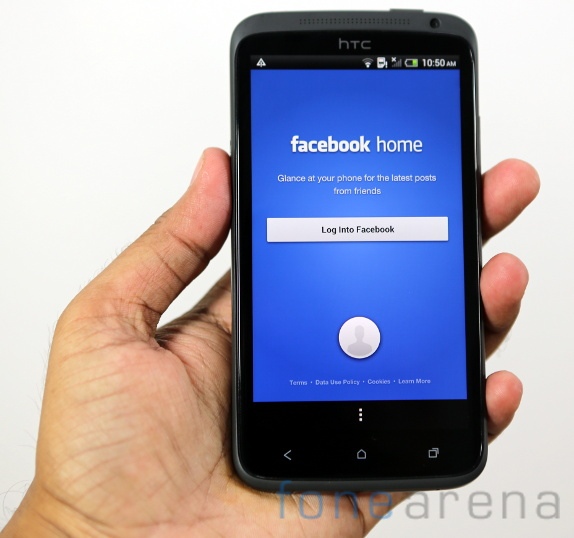 Facebook released the Facebook Home app for Android on the Google Play last Friday, but it was only available in the U.S. Google Play Store.The Facebook Home launcher is now available for International users on select Android devices. It was announced earlier this month, and the HTC First is the first device to come pre-loaded with Facebook Home launcher. Facebook Home has Cover feed that offers photos and updates from your newsfeed, Notifications, Chat Heads, App Launcher to launch Facebook apps and more.
Facebook released an update to Facebook Messenger for Android last week that brings Chat Heads feature that is also available for Facebook for iPhone and iPad in the latest update. The official version doesn't support the Google Nexus 4, but we managed to install the pre-release version on the device early this week to test it out. Check out the Facebook Home hands on demo on the Google Nexus 4.
Features of Facebook Home for Android
Glance at your phone for the latest photos and posts from your friends
With chat heads and Facebook Messenger, you can keep chatting when you're using other apps
See news as it happens with bigger, bolder notifications
Get right to Facebook, Instagram and other essentials
Download the Facebook Home app from Google Play for free. It is available for HTC One X, One X+, Samsung Galaxy S3 and the Galaxy Note 2. It would soon be available for the HTC One and the Samsung Galaxy S4.