Home » India, News, Sony
Sony bags Katrina Kaif as brand ambassador for Xperia Smartphones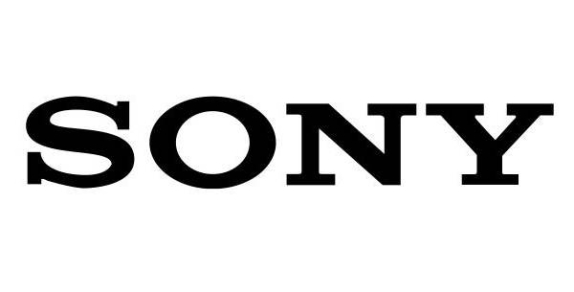 Sony India has announced Katrina Kaif as its Brand Ambassador for Xperia range of Smartphones.  Bollywood actress Kareena Kapoor was announced as Sony's brand ambassador, when Sony Ericsson XPERIA and VIVAZ phones were first launched in India back in 2010. Sony aims to boost the brand's visibility in India with this new signup. Katrina Kaif was seen launching the BlackBerry Curve 9220 in India last year, but Ranbir Kapoor was roped in as the BlackBerry brand ambassador last year.
Sony also announced that it plans to triple its investment to Rs. 300 crore for Xperia marketing in FY13 (April 2013 to March 2014). Katrina Kaif would be centerpiece for their print and electronic advertisement campaign, and Sony will also launch an outdoor campaign, enhance shop-front display, organize roadshows and use cinema and digital platforms. Sony has signed the agreement for two years initially with the Bollywood celebrity, and Katrina Kaif will be seen endorsing Xperia starting March, 2013.
Sony launched the Xperia tipo and tipo dual, budget Android smartphones and Xperia SL in the top end in the Xperia range in India last year. The Sony Xperia Z and Xperia ZL, the company's new flagships are expected to launch in India soon.