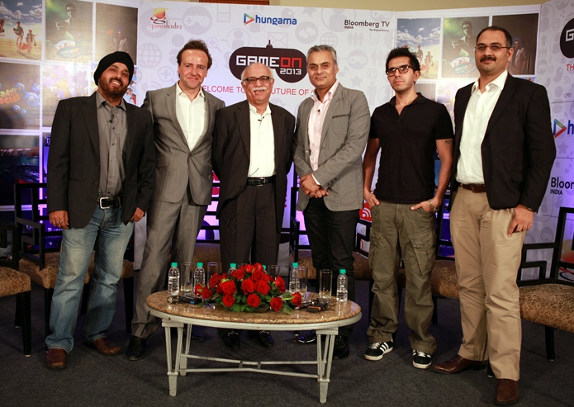 Hungama Digital Media Entertainment, one of the largest digital entertainment company, and Gameshastra, India's largest game studio has announced a joint venture to bring localized games that are engaging and addictive. This joint venture with Gameshastra would bring exclusive games across various genres such as Bollywood, celebrities, sports, and lifestyle, in console gaming and games for the iOS and Android platforms.
Hungama Game Studio has several years of  content development, and they have created several award winning games across several platforms including mobile phones. Gameshastra has years of expertise in game development across platforms like PSP, PS2, PS3, Wii, Nintendo DS, Android, iPhone, iPad, Facebook, Xbox 360, and PC/Mac. Some of their popular titles include, Race 2 and Don 2 on Android and iOS, DesiAdda and Cart Kings on PS2.
Since people are more interested in games based on localized content these days, they can expect more such games in the Indian gaming arena with this partnership.