Hoping to use an official Gmail or Youtube app on your brand new Windows Phone device ? You might be out of luck as the company is not too keen on bringing its products to Microsoft's mobile offering.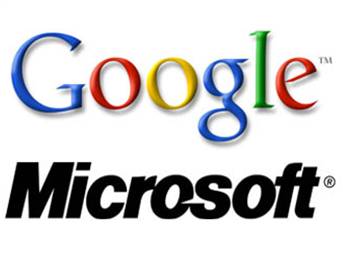 Google Apps Product Manager, Clay Bavor, said in an interview with V3 that the lack of interest in the platform means that the company is not planning to develop apps for the platform just yet. 
"We have no plans to build out Windows apps. We are very careful about where we invest and will go where the users are but they are not on Windows Phone or Windows 8."
On the other hand Bavor does say that the company will rethink the decision in case the customer base for WP8 and Windows 8 increases. Worth keeping in mind that practically all Google services already do run via the browser on Windows 8 and there are alternative apps on Windows Phone.